Replenish Bottling, Nypro Packaging to produce Reusable Dispensing System for liquid concentrates
Replenish Bottling, Nypro Packaging to produce Reusable Dispensing System for liquid concentrates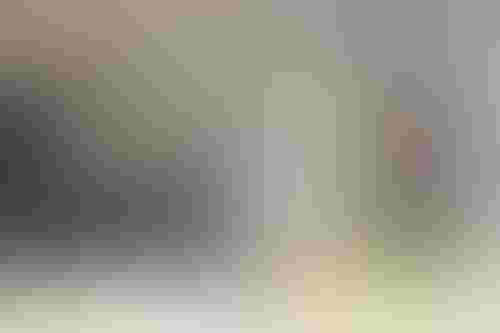 Replenish Bottling And Nypro Packaging
Four companies with experience in sustainable consumer products are enabling a manufacturing capability for a new "Reusable Dispensing System" designed to power new concentrated product formulas that aim to change the way consumers products are produced, distributed and consumed. Applications include multi-surface cleaners, window cleaners, carpet and furniture cleaners, air deodorizers, consumer beverages, personal care products, nutritional supplements, lawn and garden care, and virtually any other consumer product that consists largely of water.

Replenish Bottling LLC and Nypro Inc. have announced a joint venture to provide global manufacturing solutions for the Reusable Dispensing System to companies who are looking for a more integrated, reusable platform designed specifically for liquid concentrates that reduces costs, lowers the environmental footprint and creates new product possibilities. Virtually all major-consumer companies today are seeking solutions that reduce their impact on the environment without compromising quality or the user experience, or adversely impacting prices, the joint venture said. Eastman Chemical Co. also plays a key role by supplying specialty materials to the joint venture as well as Radius Product Development, which will facilitate the manufacturability of the program.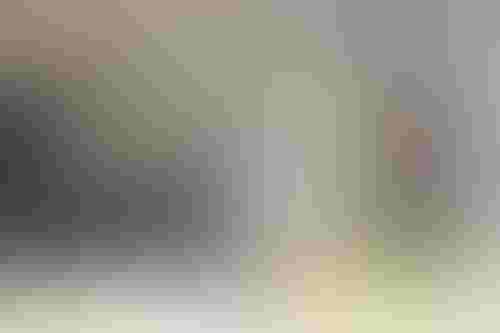 Replenish Bottling And Nypro Packaging
The solutions will be based on the Replenish Reusable Bottle System, winner of the Bronze Medal for Best New Product in the Energy and Sustainability, Packaging Category at the 2011 Edison Awards.
The patented, all-in-one bottle system uses a replaceable concentrate pod attached to the bottom of a reusable bottle that houses an internal measuring cup. Consumers mix the product at home, with their own water, instead of pre-mixing at a factory, giving the user multiple bottles of the product. The system is designed to not only eliminate the bulk and weight of water thus reducing freight and distribution cost by 16- to 20-times over the standard disposable bottle, but it also aims to reduce the amount of plastic, energy and carbon dioxide in the manufacturing and packaging process by 90 percent. Made with specialty PET resins developed and distributed by Eastman Chemical, the bottles also are recyclable. 

According to Jason Foster, founder of Replenish Bottling and also a member of the manufacturing group, "We expect many of the biggest consumer brands in the world will want to be part of this new sustainable packaging paradigm. We all know the majority of the liquid products we buy are mostly water so shipping all that water around the country and lugging it home in disposable bottles isn't environmentally friendly. This new approach is not only better for the environment, but it also saves money for everyone involved."
SOURCE Replenish
Sign up for the Packaging Digest News & Insights newsletter.
You May Also Like
---