Stellar Packaging Design Makes Kao Space Shampoo Stand Out
Stellar Packaging Design Makes Kao Space Shampoo Stand Out
Packaging graphics for Kao space shampoo sheet feature an Anime astronaut taking a spacewalk with the product.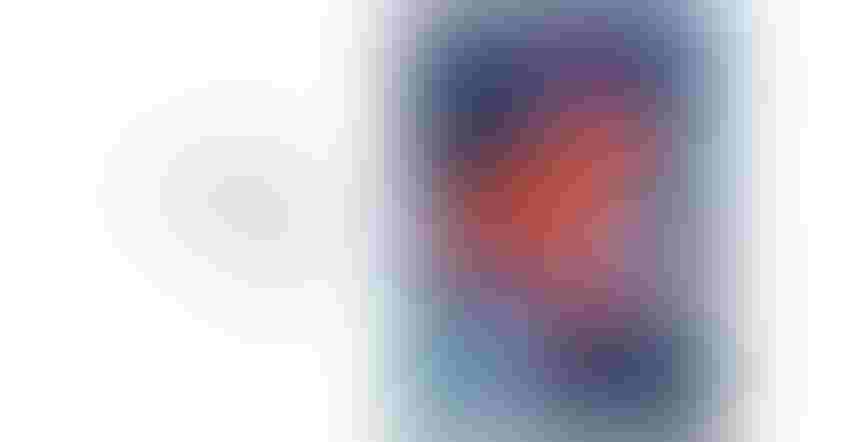 Tokyo-based Kao, a company that develops products in consumer goods categories such as hygiene and health and beauty, has a long-standing commitment to sustainability. A new space-age product with vivid packaging graphics takes the company's conservation impulse in a new direction by enabling waterless shampooing.
The product, called Space Shampoo Sheet, is a contoured mitt that enables consumers to dry-wash their hair using only one hand. When users run the sheet through their locks, raised bumps on the sheet wipe dirt and sebum away from scalp and hair.
Selected by the Japan Aerospace Exploration Agency (JAXA), Space Shampoo Sheet was used by astronaut Koichi Wakata onboard the International Space Station (ISS). A key product benefit in that weightless environment was the elimination of shampoo-containing water droplets.
Following the product's 2022 debut in space, Kao launched the Space Shampoo Sheet as a limited-edition consumer product on Earth.
Packages of six sheets launched in early April 2023, on Japanese ecommerce marketplace Rakuten Ichiba. Pre-orders began in March 2023, and by late June the product had sold out.
Packaging for the product's commercial version is a paperboard box packed with six pillow bags, each containing one Space Shampoo Sheet. The bags protect the product from moisture and offer consumers easy portability.
Colorful Anime-style graphics on the box and bags depict a young astronaut wearing a Space Shampoo Sheet on one hand. Designers at Kao's Creative Center developed the packaging design using illustrations by Hirotaka Tanaka.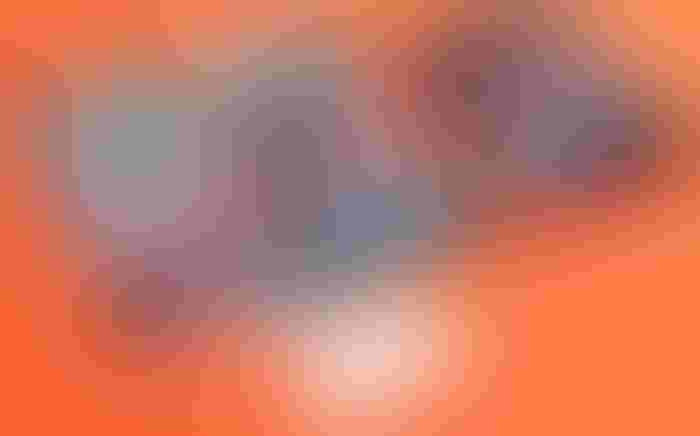 Kao's target applications for the commercial product include caregiving, outdoor activities, and occasions when consumers don't have access to water — essentially, any time or place that consumers want to wash their hair but can't.
Previous sustainability-minded packaging projects from Kao include bottle-like pouch refills, which significantly reduce plastics use. By switching to refillable packaging, Kao has reduced the amount of plastic waste from its personal-care and household products sold in Japan by 74%.
Another example is a "bottle" made from film, which Kao developed for its MyKirei vegan-friendly, plant-based personal-care products. Columns of air in the package enable the film to take and maintain the shape of a conventional bottle. The packaging design uses up to 50% less plastic than a conventional bottle.
Sign up for the Packaging Digest News & Insights newsletter.
You May Also Like
---