Stretch-wrap film
Stretch-wrap film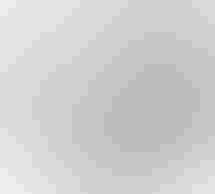 ITW Muller REDUCER shrink-wrap film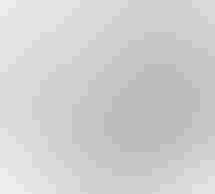 ITW Muller REDUCER shrink-wrap film
Designed for manufacturers looking to balance conservation of stretch-film usage and maintaining integrity of pallet loads, REDUCER is a high-strength, thin-gauge film. According to the manufacturer, the product has a high force-to-film weight ratio, with a five- layer, cast metallocene formulation and unique structure that allows for a thin, strong film that effectively protects product. The material reportedly can be pre-stretched up to 300 percent without compromising the stiffness required to secure and retain loads, and it is said to offer a high level of puncture resistance and low level of film breaks, with quiet unwinding performance and a high degree of clarity. The film comes in 43 and 63 gauge, in 20-in and 30-in widths, and lengths of 7,500 ft and 10,500 ft.
ITW Muller, 800-628-6787.
www.itwmuller.com
.
Sign up for the Packaging Digest News & Insights newsletter.
You May Also Like
---