Stylish Coca-Cola bottles land Worldstar recognition
Stylish Coca-Cola bottles land Worldstar recognition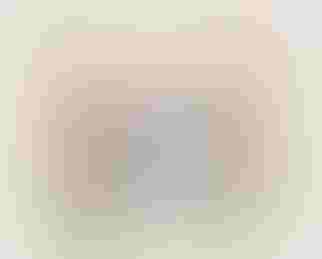 Jean Paul Gaultier Coca-Cola contour bottles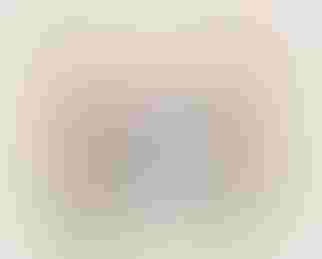 Jean Paul Gaultier Coca-Cola contour bottles
2013 has started very positively for Ardagh Group and the team who produced the Jean Paul Gaultier Coca-Cola contour bottles. The eye catching limited edition containers, which had already been honoured in 2012 with trophies from Starpack, Best of Metal (MPMA) and The Cans of the Year Award 2012(The Canmaker), made it a quartet of successes when it was recognised with a Worldstar Award from the World Packaging Organisation
WorldStars are presented only to those packages which have already won recognition in a national competition, and the iconic contour bottle impressed the expert panel of judges with its class, complexity, originality and great attention to detail.
The light and 100 per cent recyclable aluminium bottles use cutting edge print technology to combine three iconic forces - the artistic might of Gaultier; the world leading Coca-Cola brand; and the versatility of metal packaging to create maximum impact.
The design of the packs, shaped to replicate the traditional Coca-Cola bottle contours, incorporates the reproduction of flesh tones with intricate burlesque-style attire. The solid pure white basecoat offers a premium printing surface for the high definition offset printing for optimal visual rendering. The background colour of the pink flesh, a critical design element that showcases the bottle as unique and special, was particularly admired.
"The team at Ardagh Group are to be congratulated for their skilful and creative application of the highest quality graphics and high definition imagery to premium quality metal packaging," said Marc Bettinger, Sales Director, Aluminium Packaging Europe . "To win one award is an achievement, but four really does demonstrate a combination of outstanding flair and excellent functionality."
Source: Ardagh Group
.
Sign up for the Packaging Digest News & Insights newsletter.
You May Also Like
---