The Secrets of Choosing Colors for Your Packaging
The Secrets of Choosing Colors for Your Packaging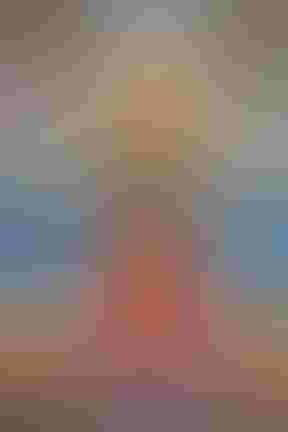 Wondering what color your product's package should be? Be careful. It could be one of the most important choices you make about your packaging – one that could deeply affect your brand and largely determine sales of your product line.

And it's not just a matter of personal favorites or guesswork. The issue of color choice is a complex study in human nature, market competition, and psychology.When branding a company and product line, owners typically approach marketing and graphics specialists to assist them with the task. More often than not the client will come armed with a list of favorite colors. Giving the designer personal choices for color will give them a great jumpstart, but be prepared for the professional consultation you hired them for. There are reasons behind color selection -- an actual science to how colors affect behavior and represent a person.
Color is one of the primary assets of a package when attracting a consumer and should not be taken lightly in the branding decision. There are several aspects of 'the sell' to think about when it comes to color.
1. Does your color palette separate you from your competitors and shelf neighbors?
2. Do you pop on shelf?
3. Does your package look age and gender appropriate for your target audience?
4. What is your color saying about your product? Your consumer?
Differentiation can be achieved easily with color. Just think about the two largest soda companies, red vs. blue. Begin with selecting a color that is different from your competitors and shelf neighbors, this will also assist you with your product being able to pop on shelf (catch the consumer eye). Do not think everything has to be vibrantly colored -- differentiation and pop has been accomplished with white plenty of times.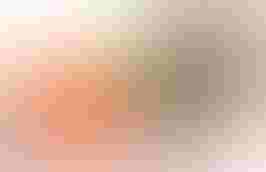 Next, think about what a particular color says about your organization and about the consumers who choose to buy your product. The hot pink color of a popular cellular service was groundbreaking in a time when all of their competitors were stuck in the technical color palettes of blues, reds and blacks. They were conveying to the consumers that they were different, groundbreaking, hip and daring. Consumers knew they were going to get something different, something more personable.
Remember, your package needs to convey how you want customers to feel about themselves and their choices -- it's about them, not you.
Color is a science, an ever-changing algorithm, and there are systems out there to help make color choices a matter of validated theory rather than personal preference. Take for instance the Dewey Color System.This system evaluates color choices and interprets things like personality, career decisions, and impactful design choices with quantifiable results. With a validated color system like this, combined with shelf block and competitor analysis, you have the perfect formula for great package color theory.
The key to navigating this important aspect of packaging is to team with experts who can guide you through the selection of colors and other design factors. Most market segments are more competitive than ever now, and color is just one of many weapons in a great marketer's arsenal. Like so many other things, it has simply become too complicated to leap into it solo.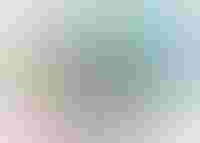 You don't want to squander the power of color. Choose carefully based on criteria that really matters.

Laura Donnelly is the Strategy Director for XO Create! which provides expertise in packaging experiences by transforming consumer brands through compelling branding and packaging innovations.
To contact Laura call 678.319.4242 
www.xocreate.com
.
Sign up for the Packaging Digest News & Insights newsletter.
You May Also Like
---