Too close for comfort: P&G files suit over similar shampoo packaging
Too close for comfort: P&G files suit over similar shampoo packaging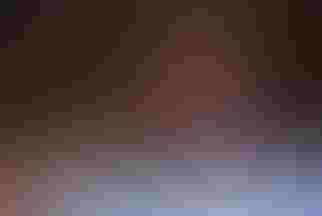 gavel_v2
POST A COMMENT


The Procter & Gamble Co.(P&G) tells private label manufacturer RNA Corp. to keep its distance from Clairol Herbal Essences shampoo's intellectual property. 
In a lawsuit filed August 21, 2008, in the United States Federal District Court for the Southern District of Ohio in Cincinnati, P&G claims RNA Corp. is distributing shampoo and conditioner products under the name Hydrating Herbal Shampoo and Hydrating Herbal Conditioner, which infringe on multiple characteristics of Herbal Essences' intellectual property rights, including trademark, trade dress and design patents.Stating that the co. believes the unauthorized use of the Herbal Essences trade dress is likely to cause confusion among its established customers, P&G asking that RNA Corp. be ordered to stop distributing the infringing products. P&G also is requesting the recall of existing inventory from store shelves and destruction of existing bottle molds. "We believe this is a clear case of infringement designed to take advantage of the Herbal Essences' business and its consumer loyalty," said Steven Jemison, P&G chief legal officer.The current incarnation of the Herbal Essences packaging was launched by Procter & Gamble in 2006.
Sign up for the Packaging Digest News & Insights newsletter.
You May Also Like
---