Top-transfer pump
Top-transfer pump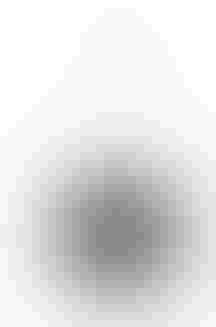 The co. releases its Arena Air-Evac® Station 3 (AES-3), a top-transfer pump mechanism, to maximize the performance of its Starfish™ Air-Evac® liner, which is designed to reduce residual waste of high-viscosity products. The addition of the top-transfer pump mechanism improves process productivity using existing pumps by reducing changeover time and simplifying cleanup, the co. states. The stainless-steel AES-3 pump stand works with many styles of pumps. The pump is secured to the stand and totes are placed underneath the pump, within the confines of the stand. The pump evacuates product from the top of the tote. This eliminates both the need to attach an additional hose and the potential safety hazard of hoses lying on the floor around the packaging line. The pump mechanism and liners are designed for high-viscosity products, including those used in dairy, beverage, dressings and condiments, health and beauty aids, confectionaries and chemicals.
A.R. Arena Products, Inc., 800/836-2528.
Booth S-5428
Sign up for the Packaging Digest News & Insights newsletter.
You May Also Like
---