Tostitos 'spokesbag' highlights fun, charity
Tostitos 'spokesbag' highlights fun, charity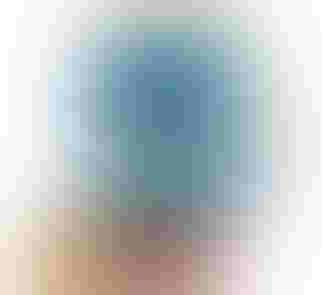 Totitos spokesbag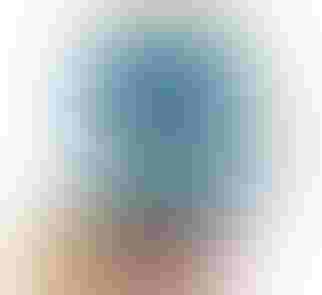 Totitos spokesbag
The Tostitos brand has used the national spotlight of the Tostitos Fiesta Bowl broadcast to present Big Brothers Big Sisters with a donation of $250,000 as part of a thrilling conclusion to one of the most exciting social occasions of last year - The Tostitos Fiesta in the Square. Held on Dec. 16, 2011 in New York City, the Tostitos Fiesta in the Square was a one-of-a-kind "party with a purpose" that converted Times Square Military Island into a football endzone where fans took turns attempting field goals. At the event, thousands of fans and VIP Bigs and Littles, along with former football greats, Jim Kelly, Rodney Peete, Antonio Pierce, Eddie George, and Bill and Martin Gramatica, and multi-platinum recording artist, TV personality and Big Brother Nick Lachey, helped the Tostitos brand set a new Guinness World Records title for the most people to kick successful field goals in six hours, raising money for Big Brothers Big Sisters along the way. Highlights from the event were shared during halftime of the Tostitos Fiesta Bowl broadcast on ESPN.
While the Tostitos Fiesta in the Square is over, its celebration during the Tostitos Fiesta Bowl officially kicked off a broader marketing campaign for the Tostitos brand that will run through 2012 and bring the brand back to its roots as the "life of any party." As a part of this, the brand will literally bring to life its iconic Tostitos tortilla chip bag, which is a first for PepsiCo's Frito-Lay division. This new "spokesbag" has arms, a mouth and a ton of swagger, along with a fun, magnetic charm that embodies the brand's personality. It serves as the creative centerpiece for a comprehensive campaign that reminds consumers in a light-hearted way that Tostitos is the brand that brings people together and believes in being social.
The new campaign includes three new national/local television spots, two of which debuted for a nationwide audience during the Tostitos Fiesta Bowl and other BCS bowl game broadcasts. The campaign also includes a unique digital and social media activation that incentivizes people to join together for parties and post about their social celebrations through the Tostitos Facebook page and Twitter handle. In addition, the new spokesbag is featured in print media, as well as banner ads on pop culture and sports websites.
"For more than 30 years, the Tostitos brand has been about bringing fans together around the chip and dip bowl, and making any occasion a social celebration," says Justin Lambeth, vp marketing, Frito-Lay. "This new campaign takes us back to our party heritage in a fun and unique way that we hope will spark even more social gatherings in 2012."
The new Tostitos ad campaign is supported by multiple agency partners, including: TBWA\Chiat Day (brand advertising, creative), OMD (media buying), The Marketing Arm (events) and Ketchum (public relations).
Source: Frito-Lay
.
Sign up for the Packaging Digest News & Insights newsletter.
You May Also Like
---