Transparent packaging polymer
Transparent packaging polymer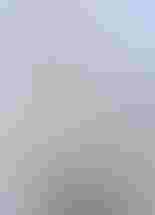 Surlyn transparent packaging polymer from DuPont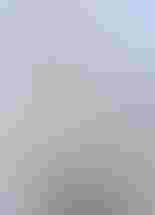 Surlyn transparent packaging polymer from DuPont
Surlyn is a packaging polymer designed to protect 3-D component surfaces while conserving energy and reducing waste in a variety of packaging applications. The packaging resins are made from ethylene acid copolymers, in which the acid groups are partially neutralized with either zinc or sodium ions. The acid in the polymer gives polarity and reduces crystallinity. The product comes in a range of grades, each with a different balance of properties. The manufacturer tailors the properties of each grade by adjusting the acid content in the polymer, its molecular weight, the amount of neutralization and neutralization ion (zinc or sodium), and additive content. When combined with a modified adhesive resin, adhesion between the component and the film is high enough for a fully-assembled washing machine door, around 5 kg, to be transported using vacuum grippers, the company reports.
DuPont Packaging & Industrial Polymers, 302-996-7911
http://packaging.dupont.com
.
Sign up for the Packaging Digest News & Insights newsletter.
You May Also Like
---