Water bottle takes cue from liquor packaging
Water bottle takes cue from liquor packaging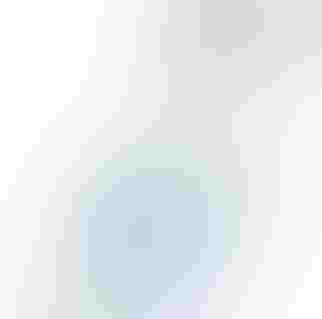 NaeveWater_thumb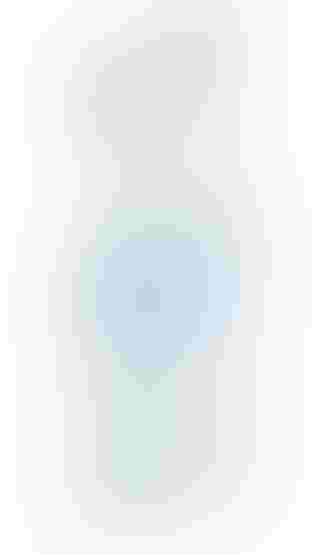 NaeveWater full bottles
O.Berk Company was contacted by Main Brook Waterworks (MBW) to help them find a way to stand out in the crowded premium water market in both the United States and Canada. The company is concerned with health and environmental issues not only in its products, but also in its packaging. MBW wanted to convey that their water was the type to be mixed with premium liquor and had the refreshing taste of pure iceberg water, where it actually originates and which the FDA has found to be the purest form of water. 
O.Berk recommended several distinct ways to market this image for Main Brook Waterworks' unique packaging. First, the company chose stock Bellisima flint glass bottles in 375ml and 750ml sizes which conveyed a fragile, luxury feeling. Second, each bottle was frosted for that icy look, which was further enhanced with an ice-blue bar-top cork cap and used for naeve - Pure Iceberg Water. The clear (flint) version was used for naeve - Pure Spring Water. Finally, a dimpled seal-band top label along with a frosted appearing primary label was applied to complete the packaging look that the client desired. The final products were placed in cartons with protective partitions that were supplied to liquor stores, as well as the finer restaurants, bars and hotels.
MBW was quite pleased with the packaging as well as the sales of their new line of pure iceberg and spring waters. The glass packaging is 100 percent biodegradable, reusable and recyclable, all of which are central to MBW's value proposition. In addition, MBW intends that their carbon credits to offset production will be made through a percentage of sales applied to sustainable development projects and the development of innovative technologies aimed at the reduction of green house gasses. The company recently won a Silver award for their new products from the NJPEC in the Food & Beverage category.
Source: O.Berk Company
.
Sign up for the Packaging Digest News & Insights newsletter.
You May Also Like
---