WTO panel rules against U.S. country-of-origin labels
WTO panel rules against U.S. country-of-origin labels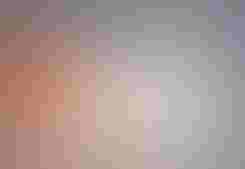 Labeling
(c Associated Press)
The world's top trade body ruled last week that U.S. "country-of-origin" labels on cattle and hog exports from Canada and Mexico violate international rules, a move that could lower prices on those exports.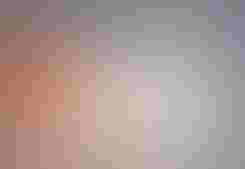 Origin
In late 2009, the Geneva-based World Trade Organization opened an investigation into U.S. labeling rules at the request of Canada and Mexico.
The "country of origin" labeling regulation took effect in 2008. Canada and Mexico each claimed their livestock industries were hurt by a sharp drop in U.S. cattle and hog imports because the labeling raised the costs and discouraged imports of their produce.
Under country-of-origin labeling, foreign cattle and pigs had to be segregated in U.S. feedlots and packing plants, prompting some firms to deal only with American livestock.
Foreign animals also were required to have more documentation about where they came from and, in the case of cattle, had to have tags that indicated they were free of mad-cow disease.
Mexico joined Canada in opposing the country-of-origin labeling for fresh beef and pork by filing a trade complaint. The WTO panel said Friday that Canadian and Mexican livestock imports got "treatment less favorable than" U.S. domestic livestock.
The U.S. trade representative's office said it was considering all options, including appealing the decision. The Washington-based advocacy group Public Citizen denounced the ruling as another ill-advised WTO move against popular U.S. consumer and environmental measures, like the WTO's decisions on U.S. "dolphin-safe" labels and on a U.S. ban on some candy and flavored cigarettes.
Lori Wallach, director of the group's Global Trade Watch program, said the latest ruling would see "major agribusiness corporations being free to sell mystery meat in the United States" without adequate safeguards.
Canada, whose biggest foreign market for cattle and hogs is the United States, said its cattle exports dropped 23% and its hog exports dropped 36% from 2007 to 2009. Mexico also said its cattle exports to the United States - worth more than half a billion dollars a year - were hurt unfairly by what it called the "protectionist" labeling.
Sign up for the Packaging Digest News & Insights newsletter.
You May Also Like
---