XX marks the spot on Dos Equis' aluminum bottle
XX marks the spot on Dos Equis' aluminum bottle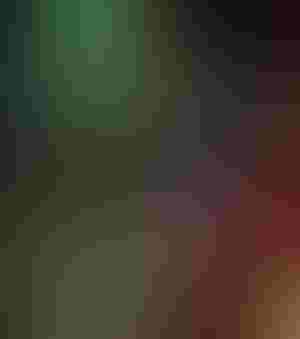 pdx0803dtrends2_thumb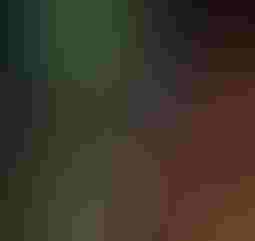 Cervecería Cuauhtémoc Moctezuma, part of the Fomento Económico Mexicano, S.A.B. de C.V., the leading beverage company in Latin America, is making history. Dos Equis XX Lager has launched its signature brand in a new aluminum bottle produced by CCL Container (www.cclcontainer.com), becoming the first Mexican-manufactured beer to offer its beverage in this package. "The new 12 oz aluminum bottle is an innovative and trendy design in the Mexican beer industry that will increase the brand value of Dos Equis," says José Manuel Juárez, XX Lager brand manager. "It will reinforce the position of Dos Equis in the super-premium market as an original and unique beer that projects status."
"Dos Equis wanted an interesting alternative to the glass bottle that would propel it even further in the Mexican market," says Juan Carlos Bernal, manager at CCL Container. "The aluminum bottle provides an element of elegance to the brand." The company also selected the aluminum bottle for benefits that extend beyond just piquing consumer interest. Aluminum bottles are unbreakable and resealable, they cool faster and are 100-percent recyclable. Also appealing to Dos Equis was the fact that CCL's aluminum bottles can be decorated around their entire circumference, combining color and design to create an entirely unique way to make its mark with XX Lager.
"Since our founding in 1884, Dos Equis has always excelled at bridging tradition with the modern world. In fact, the first XX lager, 'Siglo XX,' was created by founding father Wilhelm Hasse, to usher in the 20th century," says Juarez. "Since then, we've been on the forefront of new innovations in beer distribution. The aluminum bottle is the next phase in our evolution."
Bernal says that Dos Equis worked together with CCL Container to create a constructive synergy that produced a modern, sleek and functional package that will surely attract attention in the targeted beer market. He adds that though the company's packaging will change through the years, what the Dos Equis signature XX design represents will remain the same. "The two symbols on the bottle of both XX Lager and XX Amber—the XX, which literally represents the Dos Equis name, and the face of Moctezuma, the 16th century Aztec ruler who was conquered by Hernan Cortez—will continue to work together to represent both Dos Equis history and its propensity for leading the way in change," relates Agla Gabilondo, a Dos Equis manager of new product development.
Sign up for the Packaging Digest News & Insights newsletter.
You May Also Like
---