You're invited to a webcast on global packaging
You're invited to a webcast on global packaging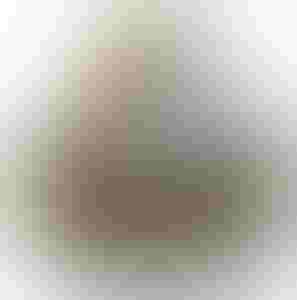 webcast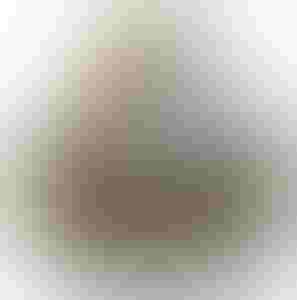 Global packaging
You're invited to a
Packging Digest
webcast that will address the state of the global packaging industry. Consumers in developing countries, eager for a modern lifestyle, are using their growing income to enhance their daily lives and consume more packaged goods fed by a global supply chain. These countries are open to U.S. expertise and technology to help build their markets.
To register for this webcast, please click here.
Attend this free webcast  at  2  p.m. ET (1 p.m CT, 11 a.m. PT) on Tuesday, Aug. 28 to hear from leading global packaging organizations including a worldwide pharmaceutical company, and learn:
•Which international markets have the greatest opportunities for growth in packaging.

•How American companies are taking advantage of opportunities outside U.S. borders.
•What are the major hurdles for U.S. companies expanding overseas: cultural differences, financing, transportation, sales and service, etc.
•How Pfizer's global technology teams identify and implement packaging initiatives and best practices across the company's Global Supply Network. Focusing on six areas: innovative equipment technologies, complexity management, organizational effectiveness, operational performance, responsible package design, and artwork and labeling, they'll give an overview of the networks and share details about recent successes in artwork and labeling.
Speakers include:

Izquierdo
Jorge Izquierdo
Vice President, Market Development
PMMI

Schneider
Thomas L. Schneider, CPP
President
World Packaging Organisation

Nair
Bina Nair
Director, Global Solids and Packaging Networks
Pfizer Global Supply

Figorski
Lenny Figorski
Associate Director, Packaging Processes & Systems
Pfizer Packaging Services


To register for this webcast, please click here.
Sign up for the Packaging Digest News & Insights newsletter.
You May Also Like
---