5 simple, yet effective, savings in plastic caps
5 simple, yet effective, savings in plastic caps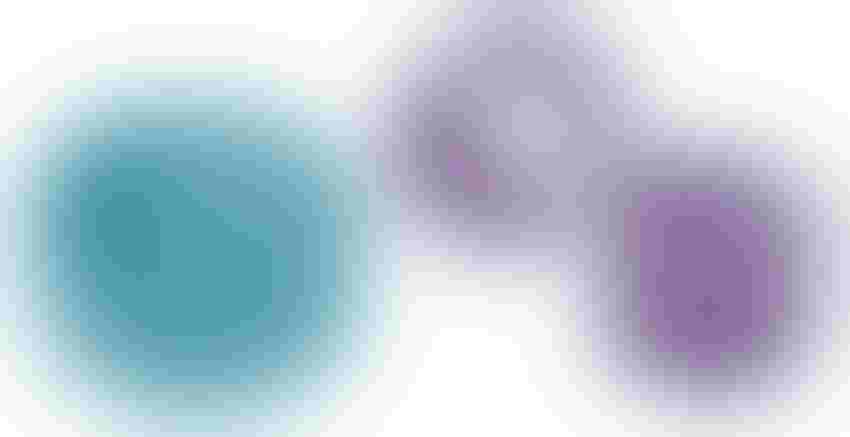 Reducing the amount of material in a closure's knurls, or the number of them, can save some money without negatively affecting the closure's function.
With increasing raw material costs, it is becoming ever so difficult to maintain the same retail price of products. One of the integral parts of any consumables is packaging and the departments have been pressing efforts on how to cut down on the amount of materials used.
Caps and closures are a main component of many product packages. Here are five ways designers, specifiers and procurement agents can shave costs by playing with the closure design, process or grade of material.
Design improvement
1. Knurl Reduction (see photo above): Knurls are a pattern of straight, angled or crossed lines cut or rolled into the material that allows hands or fingers to get a better grip on the cap than would be provided by the originally smooth surface. This helps in ease of unlocking and opening the bottle. The serration should be large, deep and wide enough. You can reduce the amount of material in knurls by increasing the distance between the knurls, reducing the width of knurls or by having different patterns—like each alternate knurl can be cut in size by half. Typically, the weight contribution of knurls in the gross weight of a cap is 20% of the total weight. Even a 50% decrease in this would cut the material weight of cap by 10%.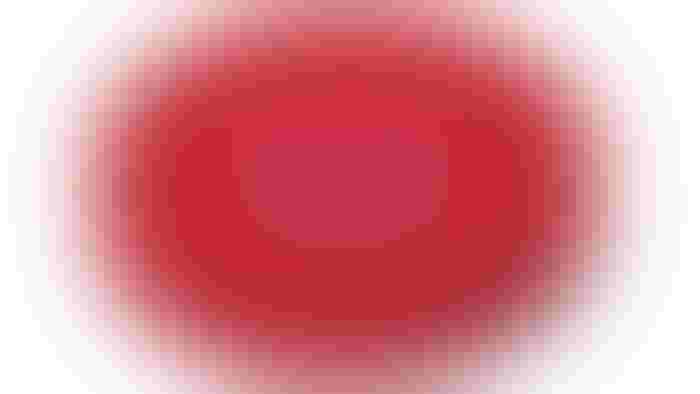 Design improvement
2. Logo Engraving: A simple method of engraving the logo on the cap can reduce the weight. This also multiplies into brand appeal and trademark due to its visual appearance and customized view and also ensures that the same caps cannot be used for other customers and firms.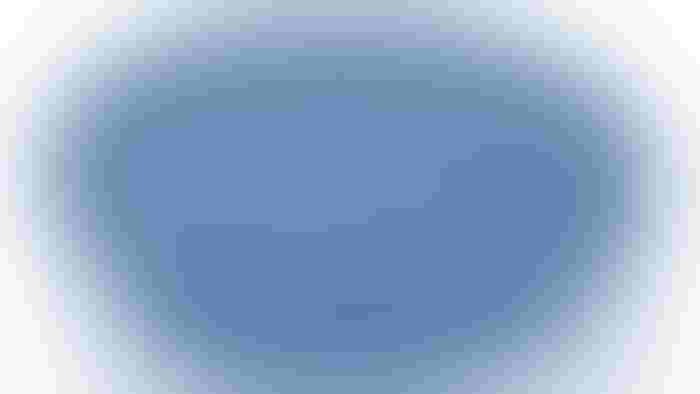 Design improvement
3. Sandblasting: A proven technique to reduce the thickness of surface of caps without adversely affecting their function or look. Sandblasting the top surface of the caps would ensure that the thickness of the caps are reduced by 25% to 30% and also improve the visual appeal.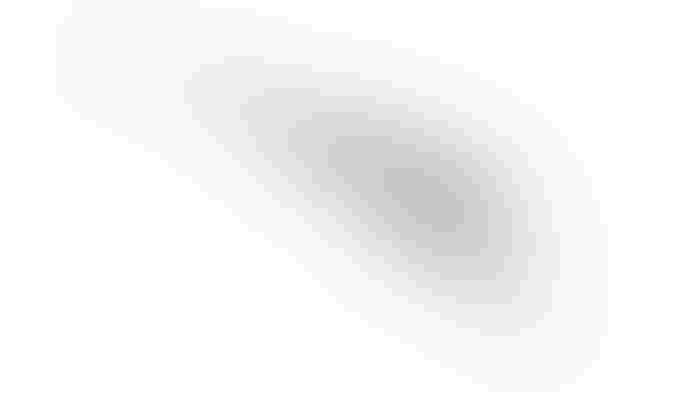 Process and material improvement
4. Melt Flow Index (MFI): Improved melt flow index polymers can be substituted to reduce the cycle time of caps. This will improve the efficiency of the machine. Reduction in cycle time can be replicated into cost savings as the run time/machine hour for producing the caps will be condensed. Making a profit in closures means considering the cost of raw material + cost of machine run time + cost of changeovers + cost of wastage + cost of storage/transport.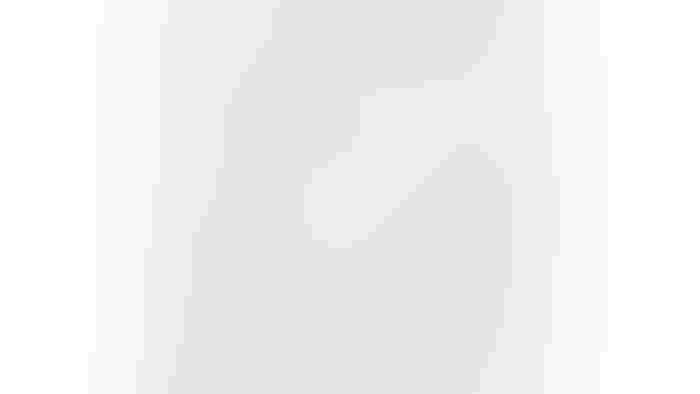 Process and material improvement
5. Fillers: Functional fillers are particles that are added to material so as to lower the consumption of more expensive polymer material. These are predominantly used to cheapen end products and are also referred to as extenders. Other possible economic advantages are faster molding cycles as a result of increased thermal conductivity and fewer rejected parts due to warpage.
The best foot forward is to actively discuss these opportunities with capping machine suppliers, mold makers, polymer suppliers and cap manufacturers and bring them on a common platform to successfully execute the initiatives.
Author Saravana Sellamuthu Kuppan works at one of the largest food products company in the Gulf as packaging technologist. Previously, Saravana S.K. was technical superintendent, packaging development, with ITC Ltd., the largest fast-moving consumer goods (FMCG) and packaging house in India. Saravana has received a Bachelors in Science and PG Diploma in Packaging Technology, both in India.
Sign up for the Packaging Digest News & Insights newsletter.
You May Also Like
---