BRUT rolls out new scents and updates look
BRUT rolls out new scents and updates look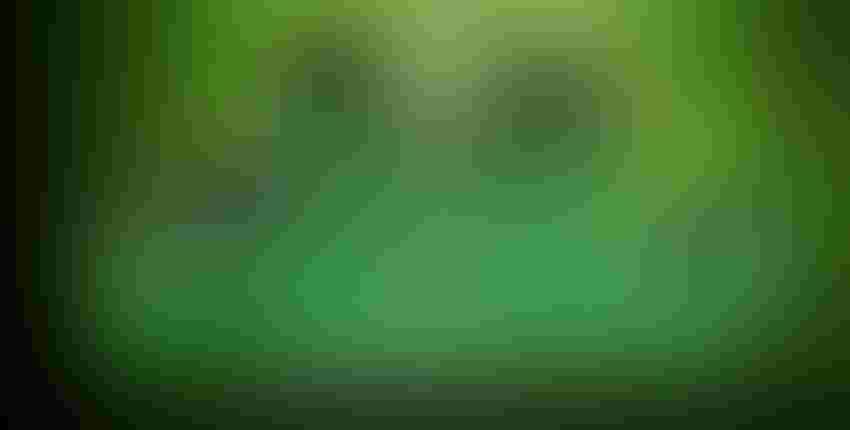 BRUT adds two additional antiperspirant/deodorants – Blue Wave and Black Ice – to its grooming product line which has also undergone a packaging redesign for 2014.
The Blue Wave scent incorporates hints of spice mingled with citrus/hesperidic top notes, while Black Ice features combines amber with aromatic top notes. Both scents are clinically-proven, 24-hour anti-perspirant/deodorants that are made with Trimax Triple Action Formula to protect against wetness and odor.
The new package design shows off a trademarked look that is bold and masculine. Also, the fresh, contemporary logo reflects the key elements of what a BRUT man represents: strong, confident and powerful.
"We are really proud of this year's changes," says Rick Cutler, marketing director at Idelle Management Co. "The added antiperspirant/deodorant scents are a great way to offer something new, while staying true to our roots, and the updated packaging really speaks to the BRUT consumer."
Since its inception, the brand has been an embodiment of the classic, American meaning of what it means to be a man. Over the years, the company has had big names like Joe Namath, Muhammad Ali, and Jimmy Connors representing the brand.
BRUT products are available nationwide. The new Black Ice and Blue Wave antiperspirant/deodorants retail for $2.79-$3.49 each. 
Source: BRUT
Sign up for the Packaging Digest News & Insights newsletter.
You May Also Like
---