Coder verifies print on flexible packaging to avoid waste and recalls
Coder verifies print on flexible packaging to avoid waste and recalls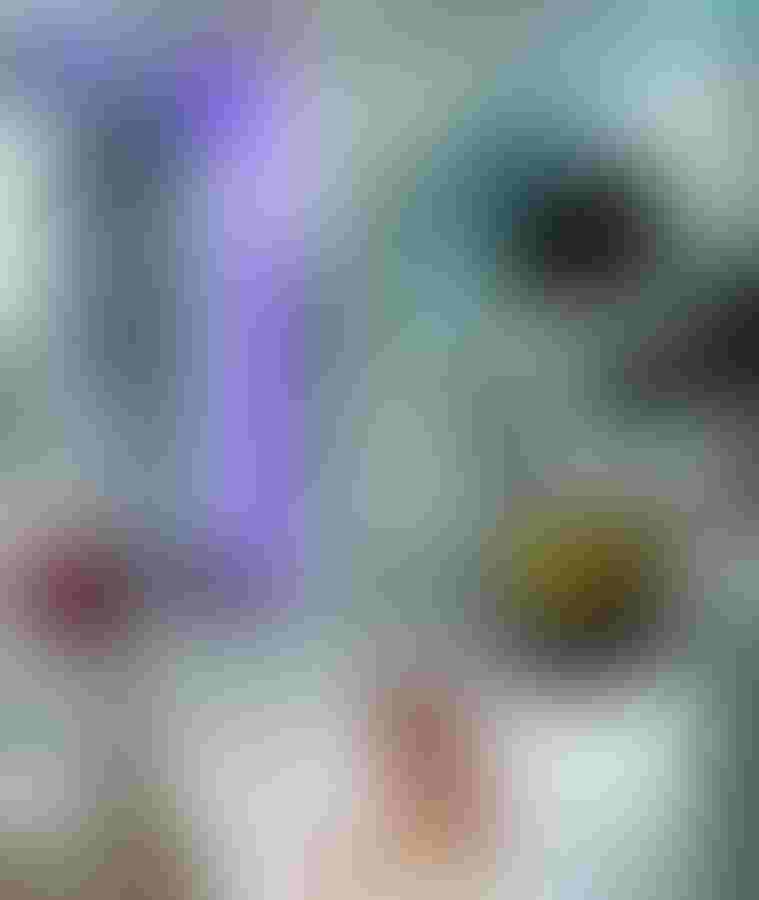 Inspecting a code printed on the package rather than on the coder's ribbon lets you ensure correct print position and quality.
Detect-Plus, an add-on module for SmartDate thermal transfer overprinter coders, verifies the presence, position and quality of codes printed directly on film packaging. From Markem-Imaje, it can be purchased new with or retrofitted to SmartDate X40 or X60 coders.
By checking codes on the flexible film packaging itself, the technology helps users avoid costly product recalls and material waste (both product and packaging waste). The module checks the printed information on each pack to ensure codes are present and properly placed. Competitive ribbon check systems can tell if a code has been printed, but not if it is misplaced or completely absent.
The print-and-detect system fits easily into most medium- to high-volume packaging lines. When paired with the SmartDate X60, it can confirm quality of up to 350 packs per minute, at 300 dots per inch. The plug-and-play module does not require additional hardware or software to install. After installation, the user interface engages with the camera to check code conformity on pack. A warning sounds if a fault occurs, alerting the operator to needed adjustment.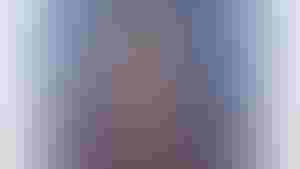 Freelance writer and former Packaging Digest senior editor Jenni Spinner is a trade journalist with more than two decades of experience in the field. While she has covered numerous industries (including construction, engineering, building security, food production and public works), packaging remains her favorite.
********************************************************************************
EastPack 2019 (June 11-13) is the region's premier packaging event connecting professionals from companies like PepsiCo, Pepperidge Farms and Mars with suppliers offering the latest packaging technologies, including a range of automation solutions, from semi-automatic equipment to sophisticated "smart" systems. Register to attend today!
Sign up for the Packaging Digest News & Insights newsletter.
You May Also Like
---