Have You Seen How Small X-ray Inspection Systems Are Now?
Have You Seen How Small X-ray Inspection Systems Are Now?
Today's compact X-ray systems provide big product safety assurance in a little footprint.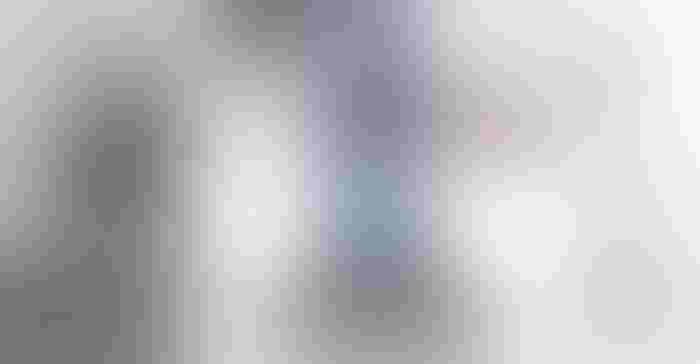 X-ray inspection technology continues to advance, with product-specific requirements driving the introduction of more compact systems in the food industry and beyond.
"As the technology continues to improve and its usage becomes more commonplace, the idea of a standard one-size-fits-all X-ray inspection system is getting pushed out by a range of more application-specific solutions," says Kyle Hermes, vice president at TDI Packsys.
"I view the growth of compact X-ray inspection systems as just the natural, further widening of this range, and am excited for what it brings to the industry," Hermes adds.
Today's compact X-ray systems are suitable for small products. Examples from the food industry include candy and snacks. The technology can also be used to inspect pharmaceutical blister packs.
Food companies are using X-ray inspection instead of metal detection in some cases, but often they are using X-ray technology in addition to metal detection because X-ray can detect non-metallic foreign materials. The technology can detect materials such as bone and glass, even in products packaged in foil trays and metallized film.
In addition to detecting foreign bodies, X-ray inspection systems can perform product integrity tests, including checking fill levels, identifying misshapen products, and counting the pieces of product in a package.
Our slideshow presents several entries in the compact X-ray inspection equipment space, with details on each system and insights on X-ray inspection from their manufacturers. Start the slideshow to get the skinny.
Sign up for the Packaging Digest News & Insights newsletter.
You May Also Like
---