Product of the Day: Thermal ink jet
Product of the Day: Thermal ink jet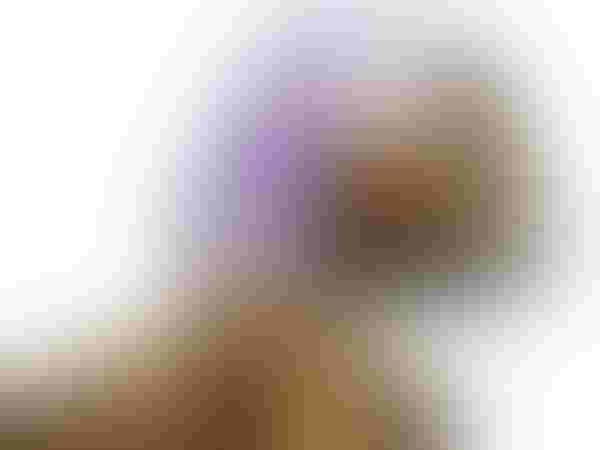 Domino Printing Sciences launches a new ink that answers the coding demands of the food packaging industry. Developed by Domino's ink specialists for high speed production environments, the BK652 ink has an unparalleled drying time of less than half a second and is four times more resistant to fade than comparable inks available for retail packaging.

The new ink is available now for use with Domino's G-Series Thermal Ink Jet range, which prints high-definition codes onto a variety of food packaging substrates including labels, cartons, sachets and pouches. The unique G-Series printers can print bar codes, Datamatrix codes, graphics and text onto a variety of porous and semi-porous surfaces.

BK652's market leading dry time enables codes to be completely fixed and bonded in record time without impeding on the productivity of the rest of the packaging line. The high-contrast TrueType code allows for easier reading by machine vision systems now found on food production lines, which helps maintain continuously running lines and reduce reject rates and stoppages.
Domino, +44 (0) 1954 782551
Sign up for the Packaging Digest News & Insights newsletter.
You May Also Like
---