Red Ball Oxygen simplifies wrapping with Yellow Jacket
Red Ball Oxygen simplifies wrapping with Yellow Jacket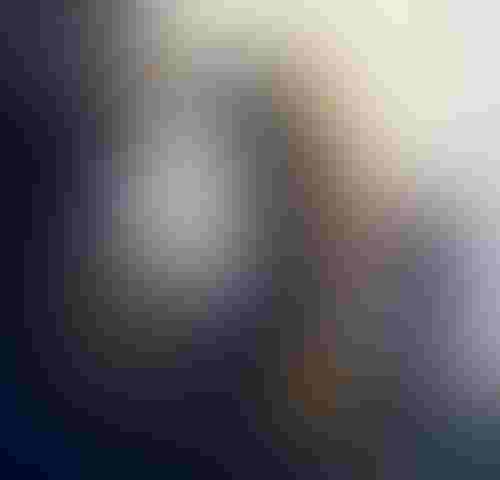 Red Ball Oxygen load being wrapped with Yellow Jacket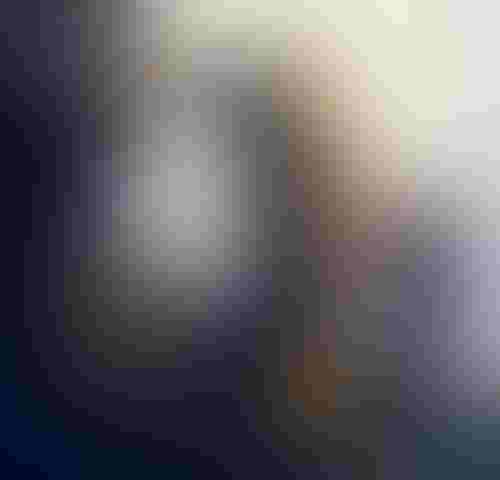 Red Ball Oxygen load being wrapped with Yellow Jacket
Red Ball Oxygen, the largest independent welding and industrial gas supplier in the Ark-La-Tex regions, announces its success with ITW Muller's Yellow Jacket orbital stretch wrapper for securing palletized loads. Most customer orders that leave Red Ball Oxygen's facility contain products varying in size and shape. The company identified stretch wrapping as the best solution to keep pallets secure. Strapping or other solutions would allow for smaller products to slip through and fall during transport, usually resulting in damage.
Red Ball Oxygen traditionally hand wrapped pallets and while the process provided proper load containment, it took two employees to wrap a load. The newly acquired Yellow Jacket requires only one person to wrap the same load in half the time. 

In addition to the time and money saved, the Yellow Jacket reduces employee injury. Because hand wrapping is a tedious process and can put unnecessary strain on employees, safety becomes a concern. Film rolls are heavy and can cause back injuries- employees can also injure their heads on loads or forklifts as they rotate around the pallet to manually wrap it. In contrast, the Yellow Jacket is a horizontally positioned stretch wrap machine that moves around and under a load while it remains of the forklift- eliminating employee injury from hand wrapping.
"We have definitely saved time and money with the Yellow Jacket," says Alex Kennedy, vp operations, Red Ball Oxygen. "More importantly though, it will prolong the good health of my employees."
"Wrapping used to be the hardest part of the job- now it's the easiest," says Herb Wright, warehouse manager, Red Ball Oxygen. "The Yellow Jacket simplified the job and made the process faster and easier."
Yellow Jacket's orbital stretch wrapper is available in manual or semi-automatic. The 87M requires a footprint of only about 8'x9' and runs on 110VAC- making it easy to install in most any plant. It also wraps a standard pallet size up to 68" diagonal.
"Red Ball is committed to quality and safety," says Mike Stell, Yellow Jacket product manager, ITW Muller. "I am thrilled our Yellow Jacket could help them extend those attributes to their stretch wrapping process." 

For more information about Yellow Jacket, its products and services, visit online: www.yellowjacket110.com or contact directly at email: [email protected] or by phone: 1-800-387-5001.
Source: ITW Muller
.
Sign up for the Packaging Digest News & Insights newsletter.
You May Also Like
---