Strongest barrier yet for pharmaceutical blister pack film
Strongest barrier yet for pharmaceutical blister pack film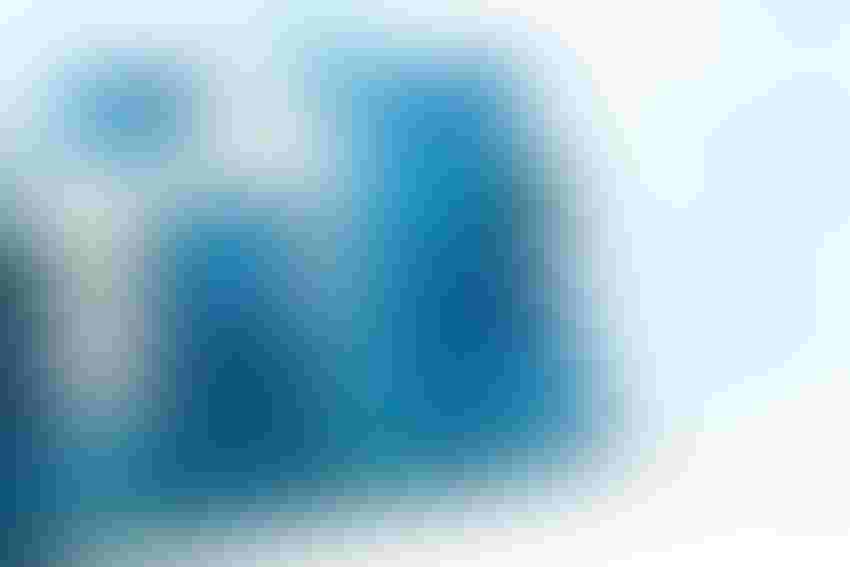 New blister film boosts moisture and oxygen protection for a range of oral pharmaceuticals.
When it comes to protecting the efficacy of ultra-sensitive pharmaceuticals, the packaging must step up and provide the necessary oxygen and moisture barriers. But with import tariffs now on aluminum in the U.S., a non-foil solution might be the better option from a cost and availability standpoint. Here's a new product to consider.
Tekni-Films has introduced a new super-barrier coated (SBC) film, the heaviest to date, in its line of SBC blister-pack films. SBC 240 joins Tekni-Films' SBC 120, 150 and 180 blister films. (The numbers refer to the weight of the films, in grams per square meter.)
The SBC line is an alternative to 4- and 6-mil polychlorotrifluoroethylene (PCTFE) and cold-formed foil in thermoformable blister applications. The films comprise a high-barrier variant of polyvinylidene chloride (PVDC) coating applied to a film structure made from layers of polyethylene. Multiple layers can be applied to create different coating thickness weights. As coating weight increases, so do the barrier attributes.
SBC films can save blister card space, and therefore material, compared with alternatives, according to the company. They don't require stiffening ribs, which are often used to improve the ability of PCTFE to lie flat, nor the oversized blister wells created by cold forming.
SBC 240 offers ultra-high moisture and oxygen barrier properties to protect products susceptible to degradation. It also has a wider processing window than PCTFE—as much as 20 deg F—which helps meet specific production speed preferences.
"The high barrier of SBC 240 is there to protect drugs with increasing sensitivity to moisture and oxygen, as drug formulations continue to be more complex, thus requiring additional barrier to protect them over their specified shelf life," says Michiel van den Berg, Tekni-Films' director of global pharmaceutical development.
For more information, visit www.tekni-plex.com/our-businesses/tekni-films-gallazzi/ or call 484-690-1520.
Sign up for the Packaging Digest News & Insights newsletter.
You May Also Like
---