Sustainably Optimized Flat Wine Bottles Enter US
Sustainably Optimized Flat Wine Bottles Enter US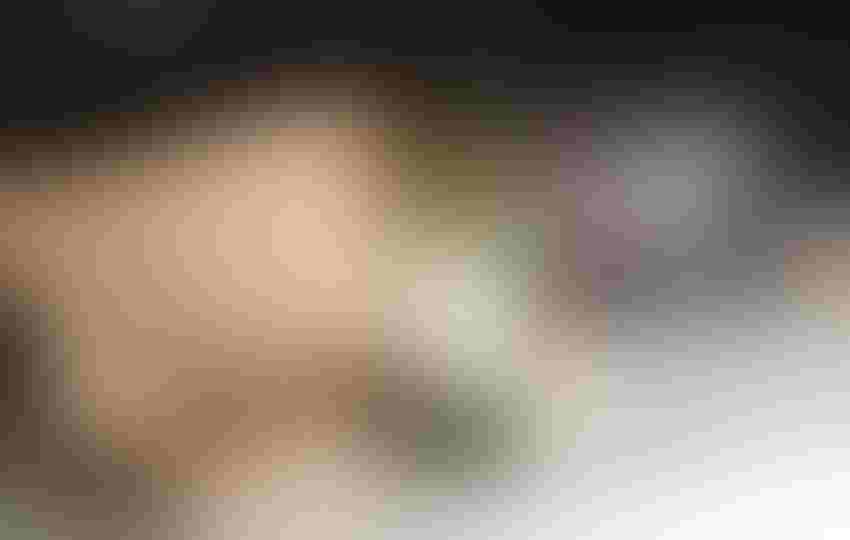 Space-saving flat wine bottles blowmolded of 100% recycled PET plastic are an ideal fit for US ecommerce channels. Image: Garçon Wines
UK flat bottle inventor Garçon Wines partners with Amcor to bring the ecommerce-ready packaging stateside in an rPET format.
Glass wine bottles have been around for at least 3,500 years and have been available in the familiar round shape recognized worldwide since the early 1800s.
In the last 20 years, lightweight polyethylene terephthalate (PET) wine bottles in that same shape were introduced. And in the last two years Garçon Wines in the United Kingdom debuted a category-busting new design innovation: flat wine bottles. Versus glass bottles, the flat bottles are…
40% spatially smaller, which means that more than twice the number of bottles fit on a pallet;

Stackable like books and save space at retail, at homes, and everywhere;

Slightly taller than an average bottle, which distinguishes them on the dining table and enables greater merchandising presence in a retail setting, increasing visibility, and driving sales.
A new collaboration between the inventor-brand and Amcor brings a toast-worthy, two-fold breakthrough: Not only is the format available in US markets for the first time, it will include bottles made of post-consumer recycled (PCR) PET plastic (rPET).
"As we are facing a climate emergency and existential threat, we urgently need to be making step changes to products to slash their carbon footprint," says Santiago Navarro, CEO and co-founder, Garçon Wines. "Flattening the wine bottle saves space, and making it from recycled PET saves weight and energy. We are highly motivated by the opportunity to collaborate with Amcor for our flat wine bottles in the world's largest wine market. As the leading plastic packaging company to the U.S. wine industry, Amcor is the perfect partner for the stateside launch of our innovative wine bottles."
Jonathan Jarman, Amcor marketing manager, spirits & wine, responds to Packaging Digest's questions about this innovative new packaging option.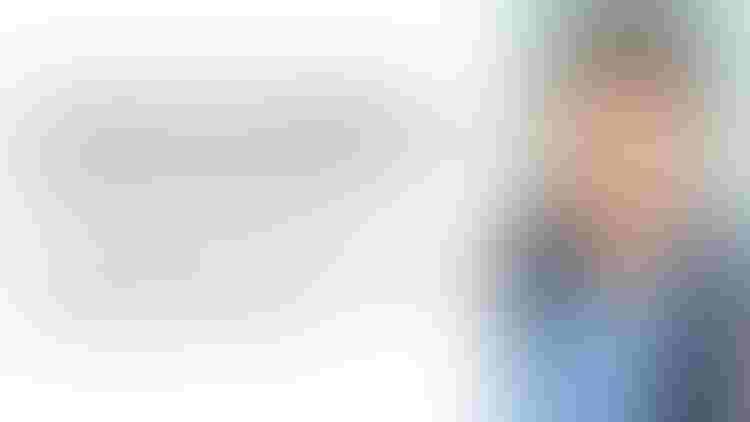 What value does Amcor see in this arrangement?
Jarman: Garçon Wines is the innovator of the idea, first launching in the UK. Sustainability has always been Garçon's primary focus. This inspired the use of PET for weight savings, the use of recycled material, a shape that would not only save space but also provide a convenience element by being more ecommerce friendly, and allows for the container to fit through the mail slot. 
In the US, the mail slot might not be as common, but the light weight and space-saving aspects certainly lend themselves to our growing interest in ecommerce. Lightweight, durable containers are ideal for food and beverage delivery through ecommerce and this package paves the way for that to happen in the wine world.
For Amcor's technical and design teams, this is the kind of challenge we like to take on and are eager to solve. Our wine and spirits team was able to deploy wide-ranging resources and know-how to tackle a unique application and provide a solution for-large-scale production. Amcor is thrilled to be part of this journey with Garçon and we are equally thrilled to see where it takes us.  
What are the challenges in introducing the format stateside?
Jarman: Amcor has had extensive experience in designing and producing unique shapes such as flasks and travelers for decades. Our engineering and design teams have adapted our proven knowledge and capabilities to produce this unique wine container. Amcor has identified key partners, particularly on the handling/filling side, who have equally stepped up to the challenge to meet the filling needs of a large-scale manufacturing process.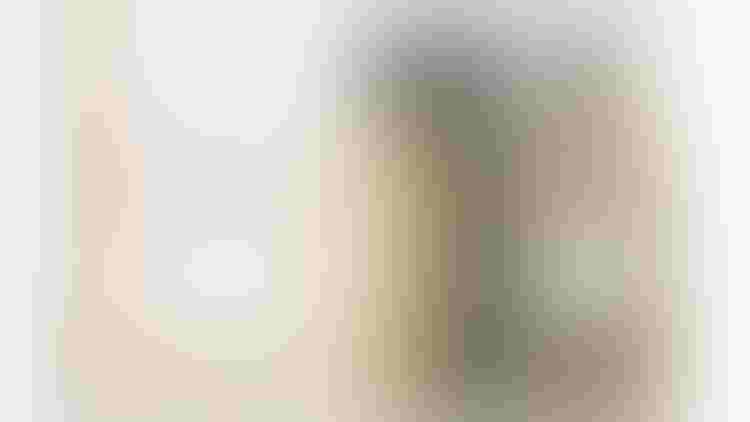 What's been Amcor's footprint in the wine market?
Jarman: Amcor has been providing PET packaging for wine for more than 15 years. An evolution in wine drinking is underway and new modern packaging options are a way to capture the style and spirit of today's younger consumer. Brands are looking to diversify their product lines and employ packaging for emerging brands and brand refreshes.
Amcor has been highly successful in 187mL wine bottles and is the largest supplier of PET bottles in the industry. With a drop in overall wine growth, the industry is shifting its attention to these younger consumers. This has been most apparent in the last few years with more size options, higher quality wines in bag-in-box, the birth of the craft style winery, and more "alco-pop" options such as seltzer and craft cocktails. 
PET is a desirable alternative over other packaging materials because it is less expensive, in greater supply, easily customizable, extremely durable, resealable, and results in up to 70% less greenhouse gas emissions. PET containers can be offered in different sizes, finishes, and can include an overcap.
Amcor designers continually work on the latest PET bottle innovations to meet the evolving requirements of brand owners and manufacturers in the wine industry.
What can you tell us about manufacturing and investment?
Jarman: No extraordinary costs were incurred in this development. This project fell within Amcor's standard product development effort for design of a custom container and didn't pose any particular molding challenges. Amcor's wine and spirits team is able to capitalize on existing best practices and know-how in design and engineering.
The company is considering production at a facility on the West coast or Midwest.
What are size and color options?
Jarman: It will be available only in 750mL for now, but other sizes are on the horizon.
It will be available in clear and any colors that customers request. One of the advantages of PET is the ease and flexibility to produce an almost limitless range of colors.
Final thoughts?
Jarman: I will add that in addition to our excitement in working with Garçon, our partnership with them is reflective of our desire to take on unique challenges. It requires thinking about existing markets in different ways. Bringing new ideas like Garçon's to life is extremely rewarding. The flat Garçon wine package is an inspired vision and to be trusted to turn that into something widely available in the US is a very high compliment.
 All images: Garçon Wines
Sign up for the Packaging Digest News & Insights newsletter.
You May Also Like
---