Tekni-Films highlights new packaging films at MD&M West
Tekni-Films highlights new packaging films at MD&M West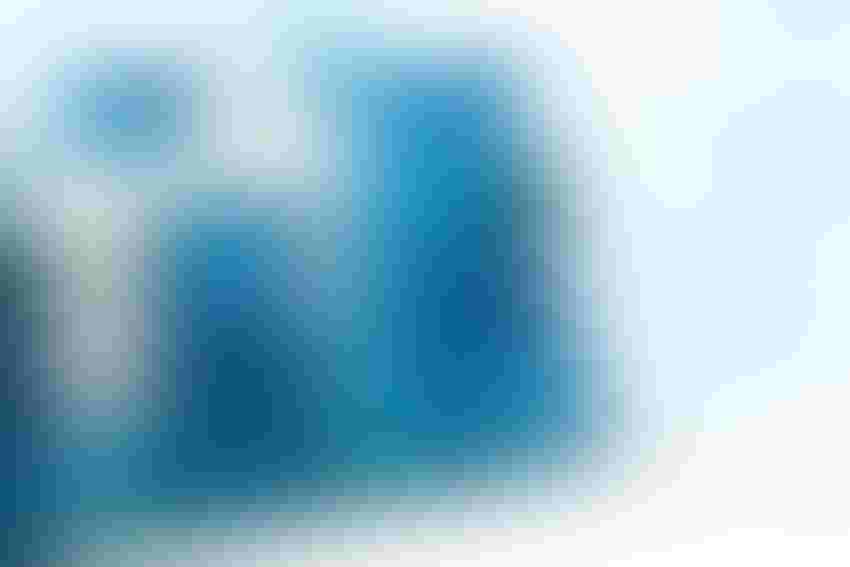 Image courtesy Tekni-Films, a Tekni-Plex company
Tekni-Films, a Tekni-Plex company, will be showcasing a number of its films at MD&M West Booth #2027 February 7-9. These materials include its copolyester film series offering alternatives to PETG for thermoformed medical tray packaging, a laminated alternative to PVC for thermoformed pharmaceutical blisters, an ultra-high-barrier PVDC coating, and more.
PMP News asked Melissa Green, Senior Director Global Marketing—Films, Tekni-Films, a few questions about the company's latest offerings.
PMP News: Why were these particular PETG and PVC alternatives needed by pharmaceutical and/or medical device packaging professionals?
Green: There were two main drivers—sustainability initiatives and alternate source of supply. Sustainability initiatives in place at many pharma and medical device companies are creating the need for alternatives. Pharma companies are interested in replacing PVC, and medical device companies are exploring materials other than PETG that can deliver performance. Because there is only one main supplier of PETG in North America, there are companies who prefer to not be tied into one material due to business continuity concerns should that supply become interrupted. That creates an opportunity for new materials to be considered.
PMP News: What specific needs do the multilayer structures meet?
Green: Structures with additional barriers address moisture, oxygen, and/or light permeation issues. Pharmaceutical companies—particularly those that are multinational—need solutions that will provide the necessary shelf-life and efficacy attributes across a wide variety of climates. In some geographies monolayers might be appropriate, but in others multilayer structures might be called for.
In order to protect brand equity, pharma companies look to solutions that can provide the same appearance, regardless of where the product is sold.  Pharma manufacturers can benefit from working with suppliers that offer a full portfolio of thermoformable structures from which to choose.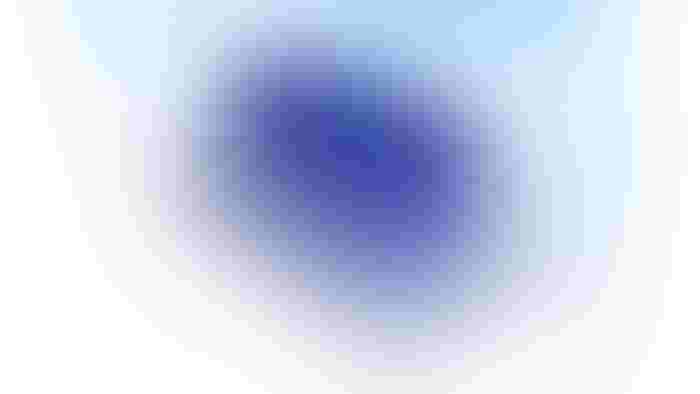 PMP News: Do they meet any sustainability objectives?
Green: Yes. With pharma and medical device companies being driven by sustainability initiatives to look for PVC-free and phthalate-free plasticizers, alternative materials help deliver those attributes.
PMP News: What trends and challenges are pharmaceutical and/or medical device packaging professionals facing today, and how can these new materials help?
Green: Pharmaceutical companies are focusing on patient-driven packaging design solutions. At the same time, formulations are become more sensitive and complex. Our thermoplastic materials have been engineered to enable designers to be more creative with blister and pouch shapes.  
PMP News: Are new packaging formats, shapes, lidding materials, or other advances made possible by these new materials?
Green: There are several examples in the marketplace today that show innovative departures from traditional blisters "in a row." For example, manufacturers can chose to organize blisters in the shape of the branded drug's first letter. They can combine different-sized capsules or tablets for a more complex dosing regimen, or even accommodate vials that were previously sold in folding cartons.
Tekni-Films will be sharing Booth #2027 with medical-grade compounder Colorite, also a Tekni-Plex company, at MD&M West in Anaheim February 7-9.
For more details from Tekni-Films on these new offerings, read "Copolyester films address needs of healthcare packaging" by Rick Lingle on our sister site Plastics Today.
Sign up for the Packaging Digest News & Insights newsletter.
You May Also Like
---