Top 5 trends shaping the antimicrobial packaging market
Top 5 trends shaping the antimicrobial packaging market
Intense competition among antimicrobial packaging suppliers includes hefty investments in R&D to discover advanced food-grade materials.
Harsha Jandhyala
Companies are developing exciting new active packaging materials to enhance safety in food, healthcare and personal-care markets.
Intense competition among the manufacturers of antimicrobial packaging is defined by rising innovation in the market. Companies are keen on technological advancements and are making hefty investments in research and development (R&D) to discover advanced food-grade materials and garner a wider consumer base. Rising health consciousness among consumers is a key factor encouraging companies to experiment with packaging materials and raise the standards of safety. There is a significant rise in the demand for packaged and convenience food from around the world and emerging regions in particular. This demand is poised to create growth opportunities for the players operating in the global market for antimicrobial packaging.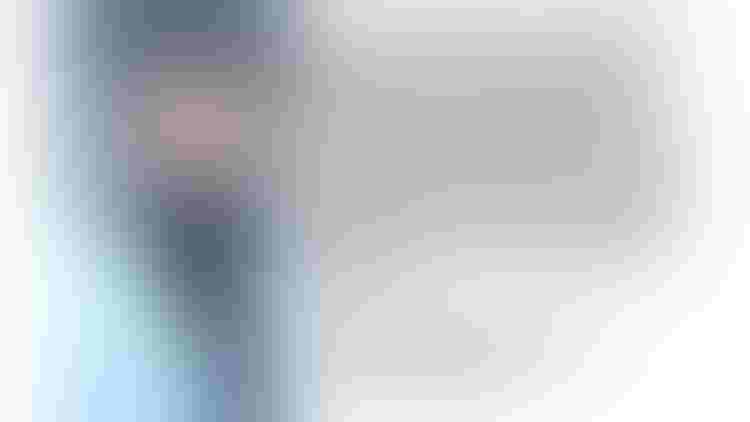 Top Trends in antimicrobial packaging market
Consumer preference for fresh foods is expected to boost innovation as the manufacturers are working towards improving shelf life of the packaged foods and beverages. Materials like silver nanoparticles (AgNP) are used to develop antimicrobial packaging. AgNPs also possess anti-fungi, anti-yeast, and antiviral properties. Most importantly, these nanoparticles can be mixed with edible and non-degradable polymers. This factor can propel their usage in active food packaging. Following are the top trends observed in the market:
#1 Combination of silver nanoparticles and bacterial cellulose
A team of researchers from the Indian Institute of Technology (IIT) Hyderabad recently discovered the use of silver nanoparticles and bacterial cellulose for advanced food packaging with antimicrobial properties. Developed using gluconacetobacter xylinus bacteria, this bacterial cellulose is porous and highly crystalline. The material has excellent water holding and mechanical properties. The researchers managed to preserve tomatoes for around 30 days with the help of this material and without any kind of microbial spoilage. According to them, the bacterial cellulose principle is applicable for producing antimicrobial packaging to be used for healthcare and personal hygiene products.
#2 Packaging material to release food preservative on demand
Growing demand for food preservatives that can offer antimicrobial activity without being in direct contact with food product can fuel market growth. For instance, a team of researchers from India are expected to develop a packaging material that can meet aforementioned requirements. According to their study, acid synthesized in overripe fruits should cleave acid labile hydrazine to release preservative called salicylaldehyde from graphene oxide (GO). To maximize loading and overcome challenge of GO reduction by hydrazine, two-step activation with ethylenediamine and 4-nitrophenyl chloroformate respectively is expected to be followed. The final composite can allow efficient release of preservative with stimuli of overripe fruit juice to improve fruit's shelf life.
#3 Bio-based plastics to extend the shelf life of packaged food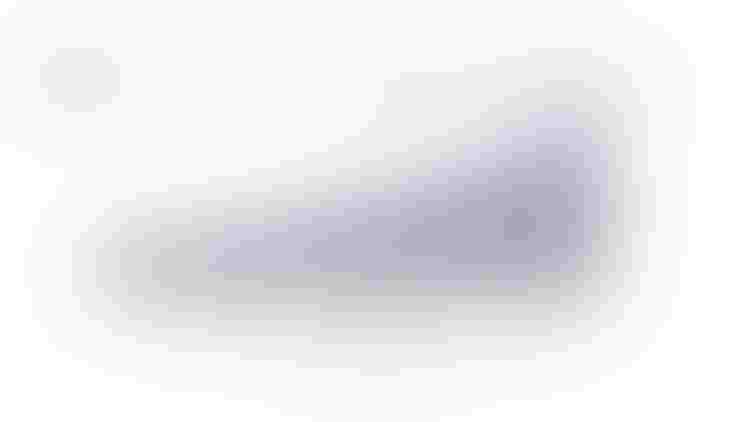 Rising demand for bio-based over petroleum based products to reduce greenhouse emissions can augment growth of market in the forthcoming years. Such emissions can damage marine ecosystems and effect food chain attributed to bioaccumulation. To resolve the issue, manufacturing companies and research institutes are involved in R&D activities to develop bio-based composites for food packaging. For instance, a team of researchers from Suleyman Demirel University in Kazakhstan recently produced a packaging film consisting of antimicrobial and antioxidant internal layer of Chitosan (CH). The outer layer is of polycaprolactone (PCL) to offer better mechanical and barrier properties. This bio-layer film can result in bio-based flexible packaging material with adequate mechanical and barrier properties.
#4 Antibacterial trolley bags to prevent bacterial growth while shopping
Well-known British supermarket chain Morrisons recently introduced antibacterial trolley bags (reusable plastic grocery bags) in its stores intended to make supermarket shopping hygienic and convenient. The company is expected to utilize its Biomaster technology to protect the inner lining of these bags and prevent bacterial growth. This protection can last for the lifetime of the bag.
#5 Packaging film coated with clay nanotubes to prevent microbial growth
A team of scientists recently developed a packaging film coated with clay nanotubes holding antibacterial essential oil. This film can provide one-two punch that can prevent over-ripening and microbial growth to improve shelf-life of packaged food products.
What the future holds: market overview
Per Grand View Research, the antimicrobial packaging market will witness strong competition in the years to come due to emergence of newer companies and evolving consumer demands. Presence of numerous small and medium businesses and large global organizations can further intensity the market competition. Some of the top manufacturers such as Dow Chemical, BASF SE, Mondi Plc, and Dunmore Corp. among many others are anticipated to make investments in terms of operational expansion across emerging regions like Asia Pacific and Middle East and Africa.
Asia Pacific is poised to witness impressive demand for antimicrobial food packaging materials, which is  primarily driven by rising preference for convenience food. Consumer awareness and fast-paced lifestyle can further create growth opportunities in this region, find the researchers.
Harsha Jandhyala has more than 4 years' experience in market research and consulting. Currently, he leads the Chemicals & Materials division, and is associated with strategic analysis and market monitoring at Grand View Research. Harsha has a proven track record of executing consulting engagements, conducting techno-economic feasibility studies, planning operational strategies, and policy research.
Sign up for the Packaging Digest News & Insights newsletter.
You May Also Like
---