Twin-belt turning device
Twin-belt turning device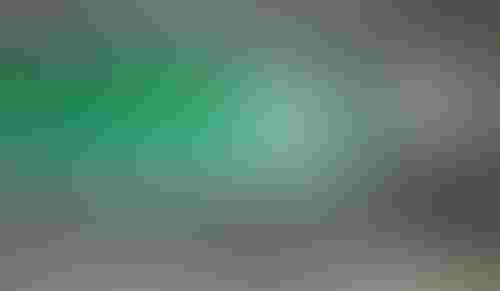 Twin-belt turning device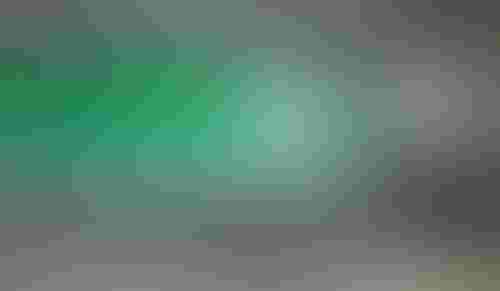 Twin-belt turning device
The BEUMER Group product range now includes the twin-belt turning device, which allows for palletizing of bags filled with bulk material in an even more gentle way. The twin-belt turning device represents an alternative to the existing clamp-type turning device. This new development works with two separately driven belt conveyors, which by applying a differential speed between both belts enables turning the bag to be palletised by 90 degrees, and, in particular cases also by 180 degrees. This procedure ensures a dimensionally stable bag. This is important for the achievement of stable bag stacks for products with particular flow behaviour and for soft bags.
The twin-belt turning device is used with the BEUMER paletpac high-capacity palletizer. With a stack height of up to 2,400mm, the BEUMER paletpac high-capacity palletizer palletizes bags filled with bulk material on any commonly used pallet size and in all technically feasible packing patterns. The variable bag and pallet sizes are adapted by rapid parametric setting with multi-programming. This high level palletizing system with the new twin-belt turning device puts the bags into the desired packing pattern in a quick and gentle way.
Once the user has set the desired packing pattern, the twin-belt turning device turns the bags defined by the program by the help of two separately driven belts arranged parallel to one another. The rotation of the bag is initiated by the net weight of the bag and by the different speeds of the belts. The speeds and also the rotation of the bag are adapted to the different bag sizes by a self-optimizing highly dynamic active control loop. Each belt conveyor is provided with a synchronous servo drive, which is responsible for accelerating and decelerating during the turning process. This way the bags are handled more gently than with the clamp-type turning device. Moreover, if different bag sizes are handled, system retrofits are not required.
Furthermore, the twin-belt turning device has less parts subject to wear and tear which means less maintenance. An additional advantage are lower energy costs, which result from the highly efficient drive technology and the elimination of compressed air. The new module operates at extremely low noise and existing palletizers can be easily retrofitted.
Source: BEUMER Group GmbH & Co. KG

.
Sign up for the Packaging Digest News & Insights newsletter.
You May Also Like
---