Spray-on moisturizer packaging for men
Spray-on moisturizer packaging for men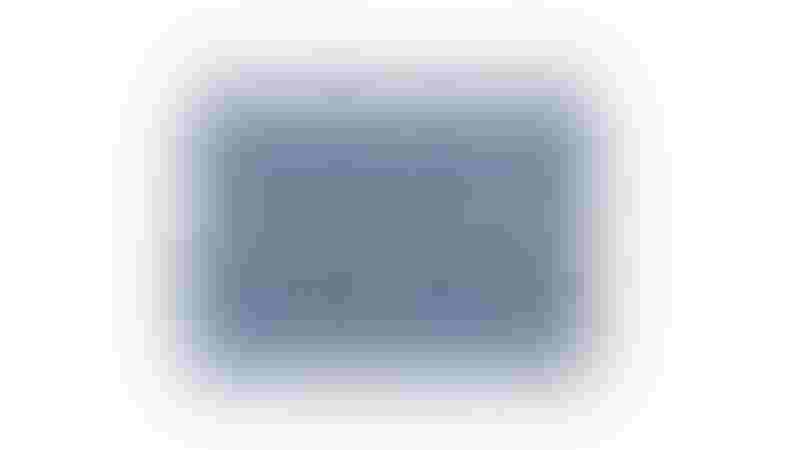 According to insight that was the vision behind the Vaseline Spray & Go Moisturizer line that was launched last March, most men do not like to fuss with lotion on a daily basis because it is time consuming to apply and absorb. Also, it can leave a sticky and greasy residue behind on the skin.

Building off the success of the recent Spray & Go launch with its revolutionary continuous spray-system that dispenses lotion quickly and evenly for allover coverage, Vaseline introduces the all new Men Spray Lotion – a continuous spray lotion that allows the moisturizer to sink into the skin. The product absorbs in seconds to combat dryness quickly and leaves skin feeling instantly moisturized – not sticky and greasy.
In recent article published last March, Packaging Digest covered the exciting new product design.
Unlike traditional bottled lotions, new Vaseline Spray & Go Moisturizer delivers category changing innovation through the union of three special elements:
1. External Structure: Consists of an expertly-engineered, twist-lock actuator that is easy to press and prevents spills, as well as a contoured aluminum can that fits nicely in the hand.
2. Internal Structure: Utilizes bag-on-valve technology for 360° continuous spray delivery, using only compressed air.
3. Formulation: Thin enough to spray, while utilizing the right balance of humectants and occlusives to deliver a non-sticky sensory experience, and effective moisturization. The formula contains multi-layer moisture complex and infuses moisture across all layers of skin3 - at the top, the core and deep down.
To read more, click here.

The men's line is available in two formulas – Fast Absorbing and Fast Cooling. Consumers can find it on shelves at food drug and mass retailers nationwide.
Source: Unilever
Sign up for the Packaging Digest News & Insights newsletter.
You May Also Like
---