9 Business Benefits of Packaging Serialization for Pharmaceuticals
9 Business Benefits of Packaging Serialization for Pharmaceuticals
To safeguard drug supplies, pharmaceutical companies should go beyond simple regulatory compliance by tapping into the transformational and unrealized business value of track-and-trace packaging technology.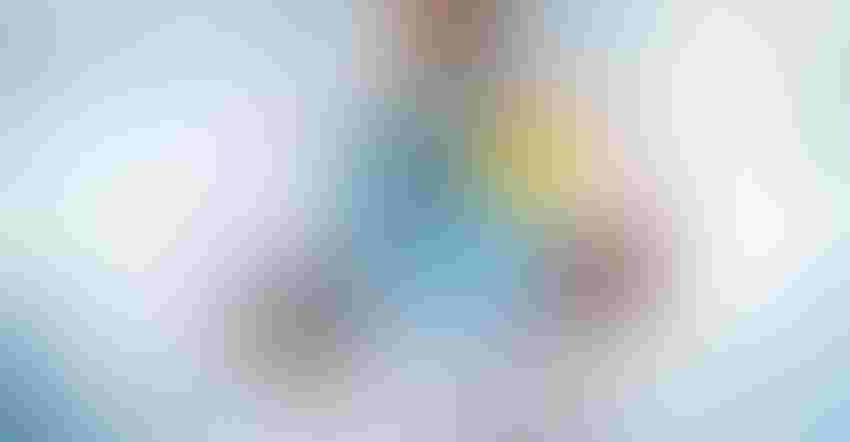 Photo credit: leowolfert – stock.adobe.com
As the pharmaceutical industry continues to comply with serialization requirements designed to safeguard prescription drug supplies, companies are beginning to realize that their vast investments in time and money over the past decade leave them somewhat "unfulfilled" in merely satisfying supply chain safety regulations. While the compliance aspects of drug serialization are grounded in safeguarding the public from potentially dangerous doses of fake and/or sub-standard drugs, the framework of the serialization solutions is being recognized as a platform for generating additional business benefits beyond compliance. 
 In this expanding world of serialized products, the placement of serial numbers on each level of packaging in the form of a two-dimensional (2D) barcode, in effect, establishes a unique "fingerprint" for the product. Then, as that product traverses the supply chain, barcode scans provide a virtual time stamp on each unit of sale. In the traditional "pre-serialization" drug supply network, paper-based invoices and physical inventory records were used to track product flow, identify inventory levels, and reconcile commercial transactions. Unfortunately, such a system lacks real-time visibility and control of the prescription drug trade. It's also highly inefficient. 
An interesting outcome occurred from the systems integration undertaken to assign and apply encoded serial numbers to a hierarchy of product packaging forms, and then to "warehouse" those codes. The company's packaging engineering projects, which have driven these new track-and-trace capabilities, forged unprecedented electronic "bonds" with their Enterprise Resource Planning (ERP) systems. Such collaborations among internal Information Technology (IT), production planning and supply chain systems have, in effect, given brand managers the opportunity to increase their downstream visibility to — and control of — their products.
Today, in an era of ecommerce, all stakeholders, from manufacturers to retailers to patients, can use uniquely serialized barcodes to serve as the "currency" of the authorized drug trade. This new connectivity platform can serve a plethora of business objectives between patients and medical professionals and/or drug makers. In a new world of streamlined commerce with minimal human touch, serial numbers on packaging will "inform" brand owners about inventory levels, shipping logistics, and supply/demand trends. 
Furthermore, serialized products should encourage stronger collaborations among brand owners and their trading partners, sucj as wholesalers, secondary distributors, re-packagers, contract manufacturers, importers/exporters, and return goods processors. Heretofore, such relationships aimed at increasing supply chain visibility were strained by fears of disintermediation and contentious inventory audits. In an ideal (serialized) world, supply chain partners would all benefit financially from increased supply chain transparency.
What are the business benefits?
In the pharmaceuticals industry, here is a partial list of such economic benefits available to those whose businesses evolve from invoice-based transactions to trading "serial numbers":
1. Balance supply and demand;
2. Reduce expired goods;
3. Increase compliance to recall notices;
4. Track new goods;
5. Log time and temperature excursions;
6. Increase import/export compliance;
7. Link pricing changes to serial numbers;
8. Ensure accurate accounting of returned goods;
9. Immediately identify illicit trade, fake products, and stolen goods.
Moreover, beyond supply chain improvements, the sales and marketing organizations of pharma companies would be able to use real-time scans of serialized product to better assess customer loyalty, compliance of contracted customers, and new or lost business situations. In fact, business analytics like market share, order size, sales fluctuations by geography or time period, among others, become virtually automatic and instantaneous when supply chain partners collaborate in sharing barcode scans in real-time. Implied in this new and improved drug delivery network are the tangible benefits to healthcare personnel — prescribers, dispensers, and insurers — but especially to patients in need of genuine medications in a timely manner.
Perhaps these thoughts are premature to an industry like prescription drug distribution that has been granted as normal a certain amount of "shade" in supply chain logistics. Perhaps too, the industry will soon face a "disrupter" capable of delivering prescribed pharmaceuticals to patients' homes, thereby reducing distribution costs and improving delivery time.
But first, the serialization regulations must be fully adopted and made operational. Once that happens and the industry realizes that serial numbers are the new currency of trade, I suspect that the established drug manufacturing and distribution network will transform itself quite quickly. Why? Because digital healthcare delivery makes sense for society.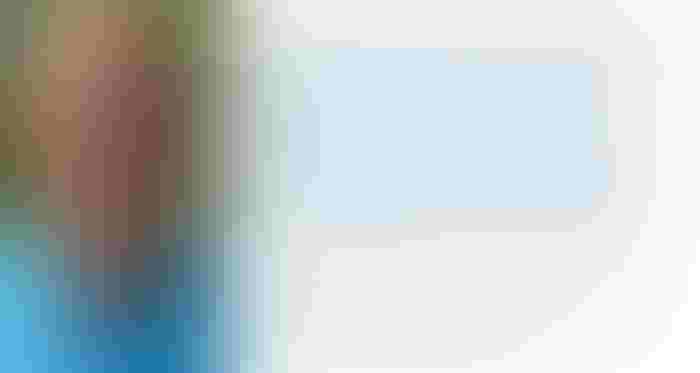 Any innovation that improves quality of life, reduces cost, and simplifies "the complex" is destined for prime time. Now is that time to advance serialization from a regulatory requirement designed to safeguard drug supplies to the status of a transformational technology that can reinvent an entire industry.
Sign up for the Packaging Digest News & Insights newsletter.
You May Also Like
---