A Record of Big Problems for Big Pharma
A Record of Big Problems for Big Pharma
Major pharmaceutical companies have paid more than $80 billion in fines since 2010.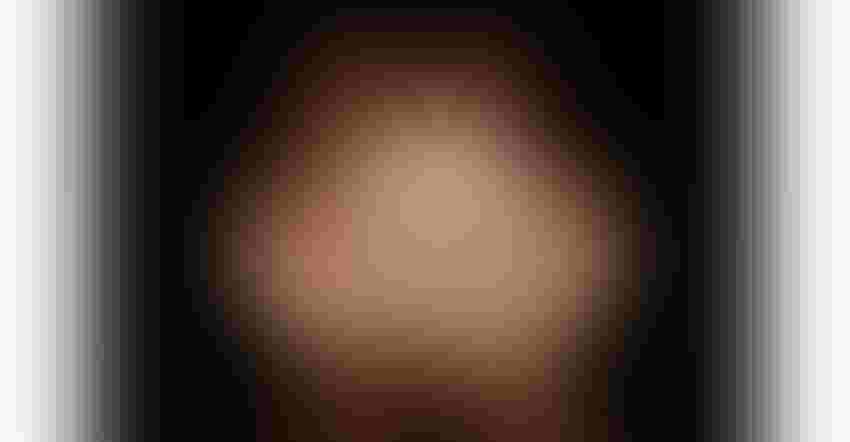 Big Pharma companies have paid more than $80 billion in fines since 2010.
Image courtesy of Floris Leeuwenberg / Corbis Documentary via Getty Images
A new ConsumerShield report suggests record-high settlements and penalties in the pharma sector amid increasing revenues. 
The study reveals that since 2010, the pharmaceutical industry has incurred $82.8 billion in penalties across over 500 instances of recorded violations due to drug and medical device safety non-observance, unapproved promotion of medical products, breaches of the False Claims Act, and more.
As per the study, Johnson & Johnson has been at the forefront with over 45 violation records for the period under review, leading to $24.5 billion in penalties. Following are Teva, AbbVie, GSK, and Pfizer, with penalties amounting to $8.5 billion, $7.1 billion, $5.6, and $3.2 billion respectively.
Among the significant settlements, the Purdue Pharma case stands out, relating to the opioid crisis, resulting in an order to pay $8.3 billion USD.
Johnson & Johnson, with around USD $18 billion in penalties over the last 5 years in opioid and talc cases alone, leads the way. The company, along with its subsidiaries, have been enveloped in various cases, including a $5 billion opioid settlement and a $2.5 billion talc verdict.
Despite the increasing frequency and magnitude of violations and penalties, the top 15 pharmaceutical companies have reported record-breaking revenues, surpassing $700 billion USD. The profits of the fifteen most lucrative pharma companies have doubled since 2010, escalating from $77 billion USD to $146 billion USD. In 2022, Pfizer became the first in the industry to cross the $100 billion mark in revenues.
"The juxtaposition of soaring revenues and escalating penalties is alarming," remarks Jane Doe, Senior Analyst at ConsumerShield. "But what's even more disturbing is the obvious disparity between companies' spending on research and development (R&D) and their enormous marketing budgets."


Declining R&D investments
While several top pharmaceutical companies have notably augmented their R&D budgets since 2018, the R&D budgets of AbbVie and Teva have seen a decline. "A reduction in R&D investments, especially for companies with prior trouble, is undoubtedly a disturbing trend," warns Michael Brown, Director of Research at ConsumerShield.
The industry's extensive marketing expenditures are noteworthy, with companies like AbbVie, Teva, Pfizer, and GSK allocating over $2 billion USD each. On average, these companies dedicate 25-30% of their R&D budget to marketing efforts.
"The overemphasis on marketing at the expense of crucial R&D raises serious questions regarding the industry's commitment to consumer safety and product innovation," said Mary Johnson, ConsumerShield's chief advocacy officer. "Reallocating some of these marketing funds to R&D could potentially minimize the necessity for settlements and diminish patient suffering."
ConsumerShield professionals have expressed concern over the apparent lack of development and research juxtaposed with aggressive marketing initiatives. This hints at a severe lack of accountability and empathy for the victims, underscoring the urgency for continued pressure on these companies for enhanced compliance and victim compensation.
"We will persist in our advocacy for higher industry standards, urging pharmaceutical companies to prioritize consumer safety, enhance transparency, and allocate more resources to R&D, eventually leading to a reduction in penalties and increased trust," said Johnson.


Top 15 companies with penalties
Johnson & Johnson: $24.5B
Consumer Shield experts also said that the industry's substantial marketing expenditures, with companies like AbbVie, Teva, Pfizer, and GSK allocating over $2 billion each, reiterate concerns about the overshadowing of R&D priorities.
The hefty allocation toward marketing endeavors, at the cost of essential R&D, not only questions the commitment to consumer safety and product innovation but also emphasizes the pressing need for a realignment of priorities within the industry.
The multifaceted dynamics within the pharmaceutical industry, marked by towering revenues, substantial penalties, and the pivotal role of R&D, necessitate informed discourse and concerted efforts towards ethical and transparent practices, the organization stated.
ConsumerShield continues to champion the cause of consumer rights and advocate for a balanced and responsible pharmaceutical ecosystem that values public safety and accountability over unbridled profit-making.
Sign up for the Packaging Digest News & Insights newsletter.
You May Also Like
---