And the crowd goes wild!
And the crowd goes wild!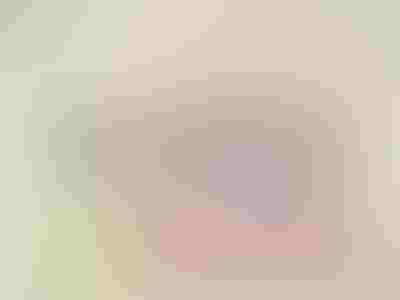 RAAW Juices
Creating packaging that has an impact on consumers and effectively communicates a brand's message is no easy task. Combine this with the need for packaging presentation, quality assurance, shelf life, marketing, performance and the need for sustainable packaging, among a plethora of other things, and you've found a the recipe to increase stress, pressure and budgets. 

Instead of paying thousands of dollars to answer the same question that faces packaging professionals everyday—"How to engage consumers with the right packaging, message, graphics and look, while adapting to the ever-changing trends and not going over budget yet be on shelf on time?"—many designers, developers, brand owners and marketers are turning to creative crowdsourcing for packaging graphics and design.

What is it?
The term "crowdsourcing" was first introduced by Jeff Howe in 2006 to describe the act of a company taking a function once performed by employees and outsourcing it to an undefined (and generally large) community of people in the form of an open call. Buyers put a project on the table, as well as a monetary reward. People submit their own interpretations of the project, and the buyer chooses the one he or she likes best.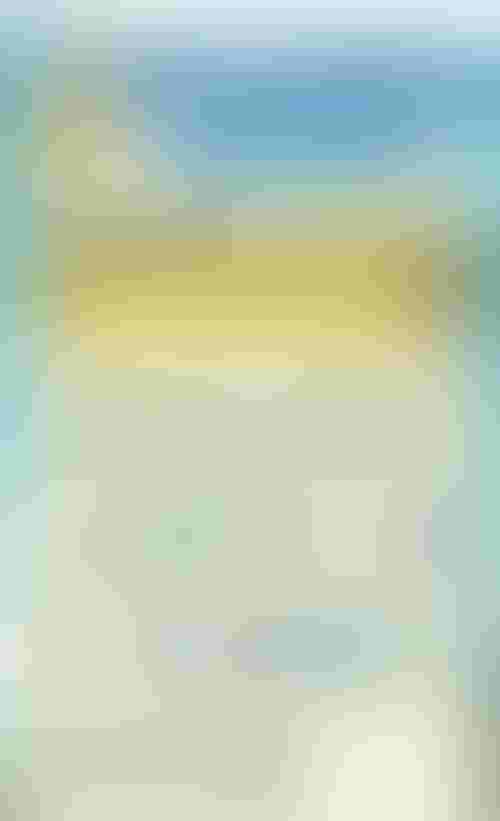 Chiquita Bananas sticker contest
Crowdsourcing can produce innovative packaging designs that successfully communicate the right brand image and encourage consumers to stop, engage, touch and buy. 

Creative crowdsourcing also offers many advantages, including faster turnaround, more selection, better ideas and greater creativity. It is less expensive than the traditional agency approach, allowing companies to save money, produce more designs and customize special packaging. 

The concept of creative crowdsourcing isn't just receiving a lot of attention in the packaging industry. Companies such as LG, Philips Electronics, Starbuck sand Microsoft are using it for graphic design, logo design, Web design, industrial design and writing services. 

Process requires a good brief
When a packaging business looks to hire a design firm, the process can be long and drawn out. First, they must create a request for proposal (RFP) outlining their needs. Then, they must distribute the RFP to several firms, which need time to respond, review the submitted proposals and select a vendor.

It takes time to get the vendor up to speed on designing and presenting packaging ideas and revising concepts. This could be both with product graphics or design. After all that, there is still a chance the final artwork or prototypes will fall short of expectations. In addition, many times the fee increases from the original estimate. 

With creative crowdsourcing, the buyer determines the length of a project (typically one to two weeks) and sets the price, so there is no haggling over cost. A project such as package graphics starts as low as $300 and packaging design at $750, and the buyer typically receives more than 100 choices from creatives around the world. The designer is paid once the project is completed and deliverables are approved. The buyer avoids paying an hourly rate, monthly retainer and other unanticipated costs.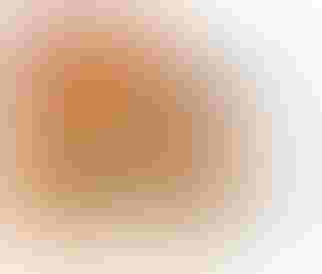 WiiPower
In addition, because creative crowdsourcing makes the provider's title, salary and location irrelevant, many professional packaging designers, developers, industrial design engineers and creatives from top agencies around the world have joined creative crowdsourcing communities. Some do it to supplement their incomes and build their portfolios, while others enjoy the freedom of having their own schedule. 

The collective good
Many crowdsourcing sites also allow "the crowd" to provide ongoing feedback on projects, helping the creatives to learn from one another. This type of collaborative approach creates a cycle of innovation for the buyer that they could not receive with a single vendor.

In many ways, creative crowdsourcing goes beyond helping packaging professionals generate top-notch packaging, because it takes the "customer knows best" approach. Consider Chiquita Bananas, Wonder Bread and Bissell, which have all created design contests asking consumers for input on their packaging through an open call to the public to submit designs, copy and photos. Each company awarded a winning entry with prizes. Some even tied it into a charitable cause, making it a win-win situation for all. 

Go to www.packagingdigest.com/Crowdsourcing to see some examples of recent projects in the food, beverage and beauty markets.

In many cases, creative crowdsourcing indisputably works because the marketing and packaging teams "leveraged the crowd" to interact directly with the consumer who has in-depth, hands-on knowledge about the products. It not only built strong connections with the customer but provided a positive financial, creative and economic impact on the brand.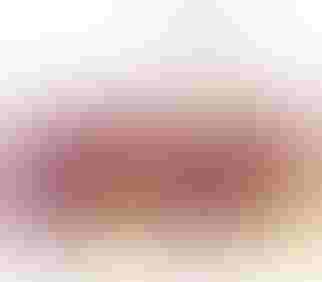 ProRice
How to begin?
The easiest project for packaging professionals to start is with packaging graphics, and then structural packaging design. Some may even go as far as using it for other marketing projects such as taglines, packaging copy, logos, merchandising and websites. 

To generate the best value out of a creative crowdsourcing project, consider these tips:

1. Choose a great title for your project. Snazzy titles interest creatives to work on the project.

2. Be generous with your award offer. You're competing with other open projects, so the award is a draw.

3. Write a strong creative brief. If you are not familiar with a creative brief, download our template at https://assets.crowdspring.com. Share as much information as possible. The more details the better. Also include examples of work you like, links to relevant materials and information about the business. 

4. Be engaged. Visit the site every day to check on the contributions, score and comment on each entry (or at least most of them) and manage your project.

5. Keep an open mind. Unless you want something very specific, don't limit the designs by describing specific imagery/concepts in your project brief. You may be missing out on something terrific.

6. Learn from other projects: Look at prior projects and note what you like and don't like. Also, find creatives whose work you like and invite them to participate in the project.

7. Focus on the right details at the right time. Don't get caught up in details before they become relevant. For example, colors. Designers can easily customize colors to your liking within seconds. Focus on the details that are most relevant.

8. Don't fall victim to the committee. The committee process often produces an identity that is not memorable. Pick a group of two to three people (no more than that) whose opinions you really trust and get their input.

Crowdsourcing is a viable solution for packaging companies looking for innovation and powerful packaging that can make a brand successful. 

Authors Michael Samson and Ross Kimbarovsky are co-founders of crowdSPRING, a matchmaker of sorts between creative talent across the globe and their future customers. For more information on crowdsourcing, sample projects and advice on business strategy, social media, packaging and marketing, visit the crowdSPRING blog at http://blog.crowdspring.com.

Is crowdsourcing right for everyone?
Crowdsourcing can work in a lot of cases but that doesn't mean it's the end-all, be-all. Here are three questions to consider to see if it's right for you or right for your project:

1. Do you want an ongoing relationship? Actual work can be crowdsourced (such as the design) but not the relationship. For people who want an ongoing relationship or need handholding, one-on-one counsel and constant communication, you might not benefit as much from crowdsourcing. With crowdsourcing, you are buying the experience of what makes a good design. 

2. Do you need to crowdsource something complex? Creativity can be crowdsourced, but the more complex the process, the more difficult and expensive and the less reliable the result. For example, you can crowdsource architectural concepts, but crowdsourcing a physical building would be difficult.

3. Can you select wisely from the options presented? Almost anything can be creatively crowdsourced as long as people are willing to participate and the person crowdsourcing the project is able to pick the best idea or work. However, if you are not comfortable being a decision maker or having the final say-so, and/or have the budget to hire someone to tell you what choice to make, crowdsourcing might not be for you.
.
Sign up for the Packaging Digest News & Insights newsletter.
You May Also Like
---