Excellence in pharma packaging celebrated at CPhI Worldwide
Excellence in pharma packaging celebrated at CPhI Worldwide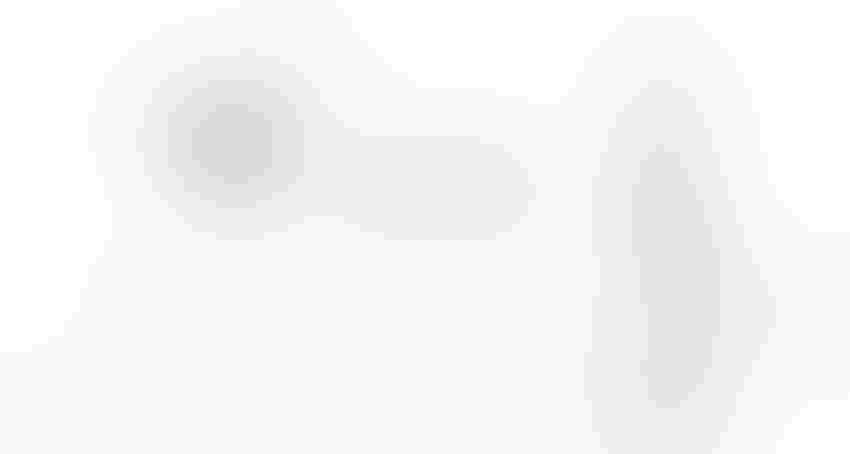 Pyclear Protection can be used with existing packaging containers and materials, Pylote reports.
Pyclear Protection, a technological solution that reduces the risk of microbial contamination while allowing product manufacturers to eliminate the use of preservatives, has received the Excellence in Pharma Packaging award at CPhI WorldWide October 4 in Barcelona.
Pyclear Protection consists of green mineral microspheres that can be added directly into packaging containers and materials by using the existing processes used to make them, Pylote CEO Loïc Marchin told PMP News earlier this year. No packaging changes are required.
"On behalf of all Pylote staff, I'm very proud of this recognition by the professional and talented experts in this year's jury," Marchin says of the CPhI award. "It's confirmation of the real breakthrough of our innovative technological solutions. This also follows our successful participation at Pharmapack 2016 where we collected the Pharmapack Award 2016 in the Best Exhibitor Innovation category for 'Patient Protection & Cost-Efficiency.' "
At CPhI, Pylote announced its first major referencing agreement with Argo (Greee), a provider of plastic packaging and eye dropper products, to provide greener, cleaner, and safer unpreserved ophthalmic products. The solution "addresses the full risk of contamination throughout the total duration of use thus patients receive clean and pure doses upon each application," according to Pylote.
"This agreement with Argo is a major step in the development of Pylote. Our combined competitive and innovative offer is the ideal eco-friendly industrial and cost effective answer to the regulatory authorities' requirements which are looking to remove the use of preservatives in various final products," says Marchin.
Adds George Stasinopoulos, CEO of Argo, in a statement provided by Pylote: "We are confident that this innovative approach will provide a real alternative to the existing market solutions for preservative free products, allowing pharma companies to save money and resources."
Also at CPhI, Pylote also presented Pyclear Duration that prolongs product's effects. "The added values of this technology are numerous. For the consumer it extends time-life effect, reduces replacement frequency and corresponding installation work. It also reduces replacement frequency and thus material and transport requirements. In term of medical applications, Pyclear Duration permits the drug delivery release control. Among various applications, this innovation is suited for pills, implants and patches, and biological medicines."
CPhI Worldwide 2017 will take place October 24-26, 2017, in Frankfurt. Also, CPhI is coming to the United States with CPhI America May 16-18, 2017, at the Pennsylvania Convention Center in Philadelphia, along with the 32nd edition of InformEx. 
Sign up for the Packaging Digest News & Insights newsletter.
You May Also Like
---