FDA Announces Proposal to Revise NDC Format
FDA Announces Proposal to Revise NDC Format
The rule calls for the pharmaceutical packaging industry to adopt a uniform 12-digit National Drug Code (NDC) and allows the use of either linear or nonlinear barcodes.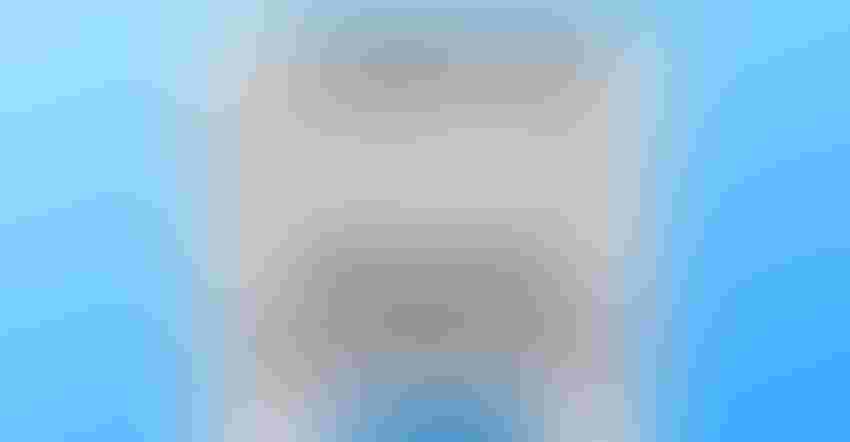 Image courtesy of Lisa Pierce
Faced with the prospect of running out of 10-digit National Drug Codes (NDCs), the Food and Drug Administration (FDA) is proposing the adoption of a single, uniform 12-digit format for all FDA-assigned NDCs on pharmaceutical packaging. The amendment will avoid confusion and reduce medication errors that could arise if FDA issued 11-digit NDCs and HIPAA standards that require 10-digit native NDCs to be converted to 11-digit NDCs are not updated.
Standardization and adoption of a single format will also eliminate the need for stakeholders, such as payors and prescribers, to require additional quality control and validation to ensure accuracy of drug products and their respective NDCs.
FDA is also proposing a revision of the drug product barcode label requirements to allow the use of either linear or nonlinear barcodes, providing the barcode meets the prescribed standards.
Decoding format changes.
The NDC is an FDA standard that uniquely identifies drugs marketed in the United States. Currently, NDCs contain 10 digits and consist of three segments: the labeler code (4 to 5 digits), the product code (3 to 4 digits), and the package code (1 to 2 digits).
Over the next 10 to 15 years, as new labelers continue to enter the market, FDA anticipates exhausting its inventory of available 5-digit labeler codes and assigning 6-digit labeler codes. The new 12-digit NDA format will be able to accommodate the change to 6-digit labeler codes.
Under the proposed rule, the 12-digit code will retain the three-segment format: the labeler code (6 digits), the product code (4 digits), and the packaging code (2 digits). The new format would be achieved by adding leading zeros to the labeler code, the product code, and/or the package code.
Timeline for implementation.
On the effective date of the final rule, FDA would begin assigning new NDCs in the uniform 12-digit format. Existing 10-digit NDCs assigned prior to the effective date would be required to convert to the 12-digit format.
Following the rule's publication in the Federal Register, FDA proposes delaying the effective date by five years, giving stakeholders time to implement systems capable of handling the new codes.
Electronic or written comments on the proposed rule must be submitted by November 22, 2022.
Sign up for the Packaging Digest News & Insights newsletter.
You May Also Like
---