Gentle Naturals packaging earns parental seal of approval
Gentle Naturals packaging earns parental seal of approval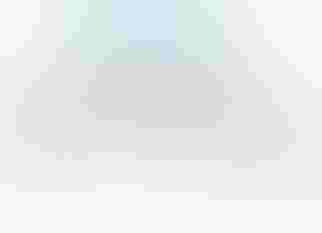 Gentle Naturals infant products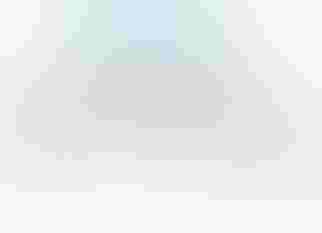 Gentle Naturals infant products
Gentle Naturals announces that its Cradle Cap Treatment and Baby Eczema Cream have been awarded the Parent Tested Parent Approved (PTPA) Winner's Seal of Approval, North America's largest volunteer parent testing community. The Gentle Naturals products were given the Most Trusted Seal by over 22,000 parents.

Gentle Naturals' Cradle Cap Treatment and Baby Eczema Cream were among entries from across North America competing to earn the PTPATM Seal. Independent parent volunteers evaluate products in their own homes to ensure that PTPA winners are chosen based on merit and consumer experience - not on commercial considerations. As a result, the PTPA MediaTM Seal has quickly gained recognition as an international leader in certifying consumer products for quality, effectiveness and value.
"Being honored with the influential Seal of Approval from PTPA Media Inc. is a great achievement for Gentle Naturals," says Lauren Schulz, Gentle Naturals Brand Manager at Insight Pharmaceuticals. "We are committed to providing gentle, safe and effective products for families. Our Cradle Cap Treatment and Baby Eczema Cream help soothe babies - and their parents."
"At PTPA Media, we are proud to play a role in certifying innovative products that families can trust," says Sharon Vinderine, CEO and founder of PTPA Media Inc. "When consumers search for our Seal of Approval on product packaging and web sites, they are essentially searching for validation from their peers. Their peers will have objectively tested and approved these products based on their performance in a real life environment. That type of resource for families is priceless."
Gentle Naturals Cradle Cap Treatment and Baby Eczema Cream are dermatologist tested and feature updated formulas that are completely free of parabens, dyes and fragrances. The Cradle Cap Treatment is specially formulated to remove crusty scales and moisturize baby's scalp with natural ingredients: calendula, and vitamins D and E. The Cradle Cap Treatment includes a gentle scalp massaging brush at no additional cost and, unlike mineral oil, is light and non-greasy. Gentle Natural Baby Eczema Cream intensely moisturizes to soothe and relieve itching and helps prevent the recurrence of extra dry skin.
Sign up for the Packaging Digest News & Insights newsletter.
You May Also Like
---