Halls Partners with Rapper to Soothe Sore Throats
Halls Partners with Rapper to Soothe Sore Throats
The iconic lozenge's limited-edition wrappers feature words of encouragement from Grammy-nominated artist Latto.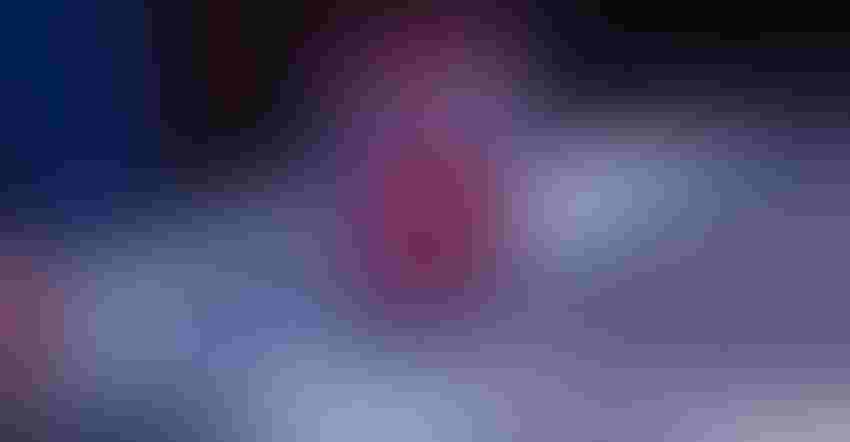 The Halls brand has released pharmaceutical packaging with wrappers penned by Atlanta Rapper Latto — just in time for cold and flu season. The "Rapper Wrote This Wrapper" campaign marks the first time in more than a decade that Halls has refreshed the pep talks featured on its cough drop wrappers.
Inspired by Latto's hit songs, the wrappers feature a variety of pep talks and words of encouragement, such as "belief in relief" and "keep your crown on." According to Alex Derring, Halls brand manager, the company reached out to Latto because she lends a fresh, modern voice to the wrapper's pep talks that will appeal to a younger audience. Latto is also an avid spokesperson for the brand.
"Halls has always been my go-to when my throat is irritated, and the pep talks on the wrappers provide lighthearted emotional relief when I'm not feeling my best," she says.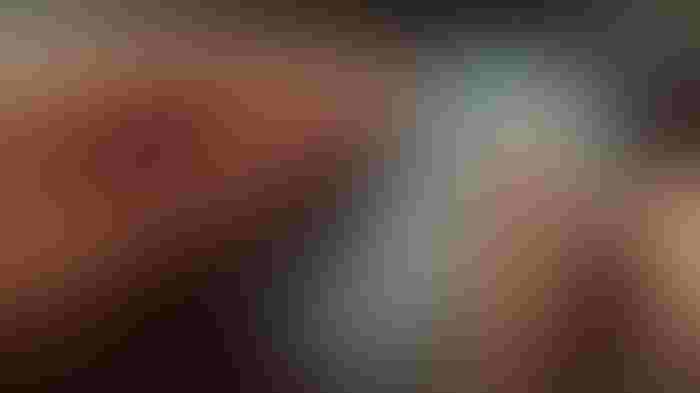 Halls fans can also head to Instagram (@halls-us) and comment on the brand's posts with their own original pep talks. Select pep talks may be chosen and featured on new wrappers in 2024.
The Halls limited-edition wrappers featuring Latto's pep talks are available with the purchase of Latto x Halls Honey Lemon Share Jars available on Amazon. Halls is marketed by Mondelez International.
Kassandra Kania is a freelance writer based in Charlotte, NC. She has written extensively about healthcare packaging for a variety of publications.
Sign up for the Packaging Digest News & Insights newsletter.
You May Also Like
---