Maternity skin care line debuts in custom cartons
Maternity skin care line debuts in custom cartons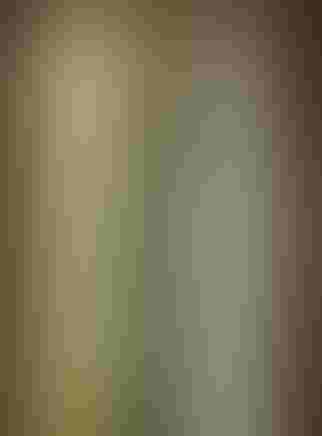 OpsiDerm 322 pixels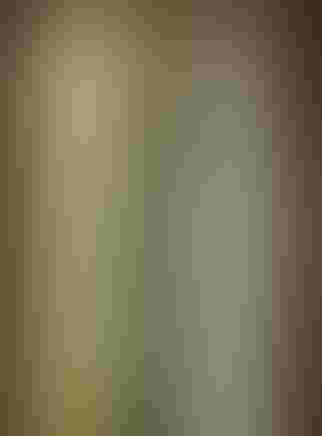 OpsiDerm 322 pixels
For Opsiderm, 2010 marked the implementation of a new growth strategy, beginning with enhancing brand awareness. Say Design was asked to revamp the high-end skin-care brand's image, upon introduction of three new exclusive professional treatments.
"Our client wanted us to help them take an already successful brand to the next level," says Say Design creative director Cristian Molon. "We needed to transmit the quality of the  product and modernize its packaging, making it more visible and appealing, while maintaining a sense of classyness."
Hence the decision to use custom-made product boxes for the resale items, featuring a flattened corner studied for diagonal display. A pictogram was designed to represent each treatment, which is positioned to enhance the box design and movement.
"We essentialy wanted the product to jump almost literally off the shelf," Molon says. "However, our budget was limited, so we had to study a new approach."
Through close collaboration with the Opsiderm sales and marketing team, the solution was found in the form of a packaging strategy that would allow the company to take advantage of bulk prices, while at the same time reduce inventory,.
Simple hyrbrid folding carton boxes were chosen, in a limited number of sizes, and separate internal liners were created to adapt the boxes to the various product containers.
"The use of color and texture does the rest," Molon says. "For example, by inverting the carton so that the glossy side faces in, we were able to create a particular opaque effect to distinguish one of the treatments at no additional cost."
Inside, the containers are characterized by graceful lines and smooth textures, which reflect the consistency and delicacy of the products they contain.
Mamma, a professional beauty treatment dedicated entirely to expectant mothers, made its debut in November. Each product is aimed at alleviating a different particular physiological issue that accompanies pregnancy,  catering to the new mother's need to be pampered and taken care of during this special time.  
The product line takes a new approach in interpreting the theme of motherhood, using stylized images on a soft green background to convey a feeling of tranquility and maturity.
"Everyone knows that mothers play an important part in Italian culture," Molon explains. "We wanted to transmit that, by using something different than the usual pastels we see for maternity products. This treatment isn't about a child. It is about a woman going through a metamorphosis, revealing a new side of herself."
SOURCE: Say Design
Sign up for the Packaging Digest News & Insights newsletter.
You May Also Like
---