Personal care packaging: Beauty products makers cut costs, look for makeover
Personal care packaging: Beauty products makers cut costs, look for makeover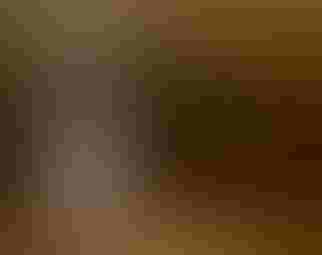 Avon bottle
Discretionary spending has never bided well with recessions; products falling in this category are usually the first to go from the list of things to buy. And when this happens, companies, like Avon Products Inc., which manufacture these products, find their sales dwindling which bring them to adopt the best course of action -- cost management.

Avon for instance opted for cheaper packaging for its products. Another way of balancing the effect of the recession domestically for the beauty care products makers has been to penetrate emerging markets as indicated by a 38% increase in international sales in Alberto-Culver Co. most recent quarterly results.

Competition remains one of the biggest challenges for many companies in this sphere. Alberto-Culver, which posted its second quarter earnings report, hinted that sales growth could be met by a tough competitive environment from rivals like L'Oreal and Procter & Gamble. Avon, which is the number one direct seller of cosmetics globally, is also actively implementing new strategies to reinforce its market dominance in the U.S. which has been dented by competitors. "

Avon is looking forward to regain lost territories and to penetrate new ones. It newly acquired Liz Earle, a U.K. cosmetics, for instance will help boost its already amazing product-line size," commented Jack Benassi of www.rothmanresearch.com, "Avon at this stage remains our favorite in this space, because like its anti-aging skin care products, this company has not taken any wrinkles albeit it has made headlines lately for some bribery charges."

SOURCE: Rothman Research

.
Sign up for the Packaging Digest News & Insights newsletter.
You May Also Like
---