Playtex launches pacifier-sterilizing case
Playtex launches pacifier-sterilizing case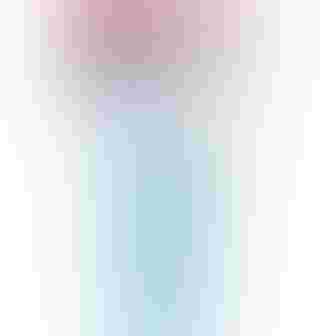 Playtex sterilizing pacifier case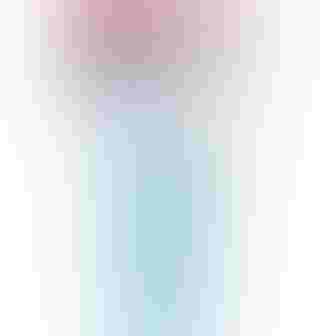 Playtex sterilizing pacifier case
Parents and care givers have enough to worry about when it comes helping to keeping germs out of babies' mouths. That's why Playtex Products, part of the Energizer Personal Care Division, one of the most trusted names in baby care, partnered with New York-based design and innovation firm, 4sight inc., to launch an innovative pacifier sterilizing/carrying case for Playtex Binky and Ortho-Pro pacifier brands.
The clear case holds two pacifiers and includes a chamber that is safe for either microwaving or sterilizing in water. The case is also designed with a convenient hook that can attach to a stroller, diaper bag or purse.
"We've solved many issues simultaneously," says Stuart Leslie, President, 4sight inc. "This new approach is incredibly user-friendly, is easy to access and easy to open while also solving problems such as sterilization, hygiene, and portability."
The dishwasher safe case is made of propylene and is designed to hold two pacifiers so that parents always have that extra one with them in any given situation.
The softly curved shape of the case is designed to evoke comfort and safety while also serving as the main package component on shelf, thus reducing the need for additional outer packaging. A paperboard card displaying the brand identity and graphics easily attaches to the case and then hooks onto the display.
"These simple and intuitive enhancements help babies stay healthy and provide parents with added confidence and less stress, while helping us offer a 'package' that is re-usable and sustainable," says John Rousso, Director, Infant Care Research and Development, Playtex Products.
In designing the new case, 4sight Inc. collaborated with the Playtex Product's operations, R&D and marketing teams to provide a package that delights consumers while remaining cost effective and operationally efficient. The cases are currently rolling out nationally.
Source: 4sight Inc.
.
Sign up for the Packaging Digest News & Insights newsletter.
You May Also Like
---