Report: Product recalls on the rise
Report: Product recalls on the rise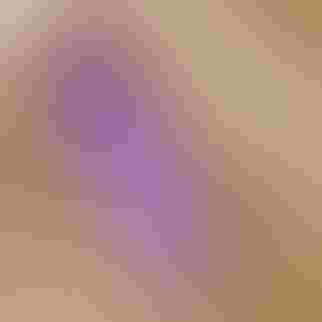 Product recalls on the rise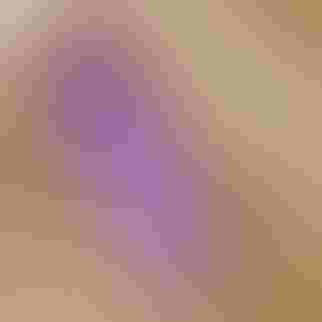 Product recalls on the rise
Food recalls in the third quarter affected nearly six times as many units as the previous three-month period, according to the quarterly ExpertRECALL Index, released today. The ExpertRECALL Index also found that pharmaceutical and medical device recalls increased while recalls for children's and infants' products and consumer goods hit surprising five-quarter lows.
Undeclared allergens remained the leading factor in initiating food recalls, as more than 50 percent of all food products were recalled for this reason during the third quarter. Listeria-related recalls were the second-leading cause, accounting for 25 percent of all food recalls listed on the U.S. Food and Drug Administration's website between July and September.
"Based on third-quarter recall activity, product safety remains a hot topic among consumers, manufacturers, retailers and regulators," said Mike Rozembajgier, Vice President of Recalls at Stericycle ExpertRECALL. "Now, as we enter the holiday season, everyone should be reminded of their role in supporting consumer safety to make sure that not only the products we use, but also the gifts we give, are safe for everyone."
"Manufacturers and retailers must pay close attention to consumer safety and be more diligent when communicating with consumers, particularly as shoppers increase their purchases during the holiday season," added Rozembajgier. "And while regulators will need to pay close attention to product safety complaints, particularly about the hottest gifts of the season, consumers need to keep their eyes and ears open for recall announcements about not only the products they buy for themselves, but also about the gifts they are giving."
Burn hazards and structural-collapse risks replaced laceration concerns as the main causes of consumer product recalls during the third quarter as recalls in this category dropped 20 percent from the previous quarter. Children's and infant product recalls decreased for the third straight quarter, also recording a five-quarter low. More than 40 percent of these recalls were initiated by the CPSC out of a concern for the choking risk associated with small parts, the primary cause of recalls in this category.
According to FDA Enforcement reports, 16 percent fewer pharmaceutical units were affected compared to the second quarter of 2011, despite an increase in the number of recall events in the third quarter.
The ExpertRECALL Index also tracks medical device recalls as documented in FDA Enforcement Reports, revealing a modest increase in recalls in the third quarter compared to the average number of recalls in the prior two quarters. Third-quarter recalls involved nearly double the number of units compared to the second quarter.
Source: Stericycle ExpertRECALL
.
Sign up for the Packaging Digest News & Insights newsletter.
You May Also Like
---