Serialization System Gives Pharma Companies an Option for Tight Spaces
Serialization System Gives Pharma Companies an Option for Tight Spaces
Wipotec-OCS offers a new flexible solution for pharmaceutical packaging.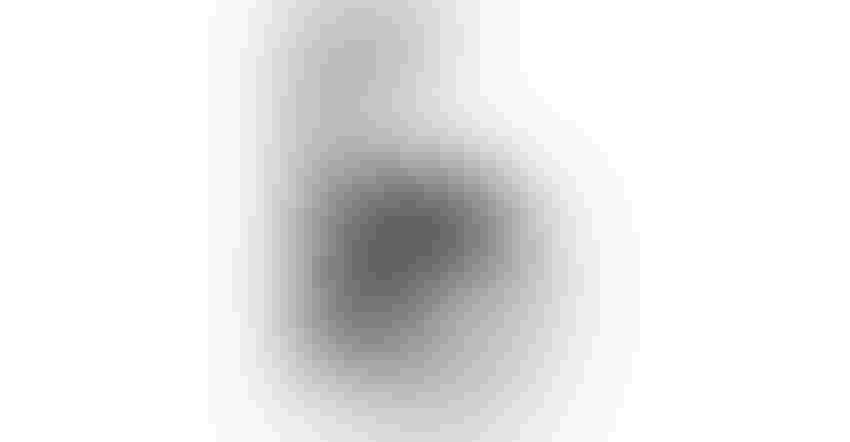 Photo supplied by Wipotec-OCS
The new TQS-SP serialization solution, from Wipotec-OCS, provides pharmaceutical brand owners with a flexible, user-friendly system for serializing individual cartons. Users can install the space-saving TQS-SP in a line with automated product feed or use it as a mobile, manually fed standalone unit.
After cartoning, the system conveys the folding cartons using a double-guided top band that keeps the packages in a stable position. The stable transfer position and guided transport enable safe and optimal printing and reading. The unit offers speeds of up to 600 pieces per minute, with a standard rate of 300 ppm.
The TQS top/bottom belt conveyor can be adjusted in three dimensions and offers quick, easy adjustment when carton formats change. The system prints human-readable and data matrix codes on the front or back side of carton flaps or on the tops of folding cartons, as required.
The system's software sends identical print data directly to the printer and to the camera's print imager. Users can control all system components from one user interface.
Wipotec-OCS will be exhibiting this new product at WestPack 2021 (Anaheim, CA; August 10-12), Booth 4922.
Sign up for the Packaging Digest News & Insights newsletter.
You May Also Like
---