Solvay's High-Barrier PVDC Coating Boosts Blister Pack Sustainability
Solvay's High-Barrier PVDC Coating Boosts Blister Pack Sustainability
The new coating, with ultra-high water vapor barrier, enables thinner thermoforming films and reduced carbon footprint for pharma packaging.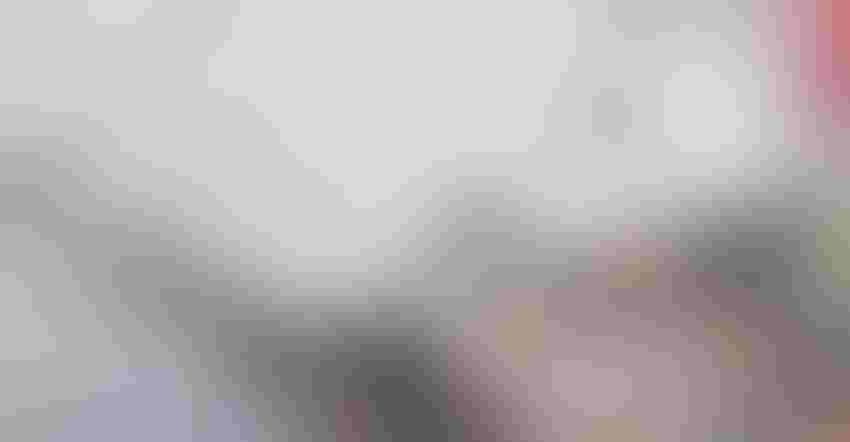 azgek/iStock via Getty Images
Pharmaceuticals companies looking for more sustainable packaging materials have a new option in Diofan Ultra736, a polyvinylidene chloride (PVDC) coating with ultra-high water vapor barrier from Brussels-based Solvay.
The coating's robust barrier properties enable reduced coating thickness vs. competing mid- to high-barrier PVDC coatings, with no adverse effects on package performance. Reduced coating thickness, in turn, enables thinner, more sustainable films for blister-pack thermoforming.
Films coated with the material feature a lower carbon footprint than conventional PVDC-coated films for similar applications. Solvay reports that Diofan Ultra736 coating, in duplex barrier films, enables processors to halve the number of base-coat layers without sacrificing water vapor barrier. Consequently, the final blister film's carbon footprint can be decreased by up to 13%.
Diofan Ultra736 contains no fluorine and meets regulatory requirements for direct pharmaceutical contact. Sensitive solid-dose pharmaceuticals are a primary packaging application for the coating, which can also be used on films used to package delicate foods.
"Consumers and legislators are requesting increased efforts related to carbon footprint reduction from the packaging industry, and one of the most effective means to this end is to reduce the size and weight of packaging products," says Federico Baruffi, global marketing manager, packaging, Solvay Specialty Polymers.
Baruffi adds that Solvay's new PVDC coating "can help packaging-film manufacturers achieve superior barrier properties with thinner structures, leading to a significant carbon footprint reduction of the blister film."
Solvay engineered Diofan Ultra736 to maximize water-vapor barrier while maintaining high oxygen barrier, chemical resistance, and transparency. Films coated with the product have excellent thermoformability, and smaller packages with higher pill density are possible, compared with alternative coatings.
Diofan Ultra736 may be applied to both plastic and paper-based substrates.     
Sign up for the Packaging Digest News & Insights newsletter.
You May Also Like
---