California proposes more detailed Prop 65 warnings
California proposes more detailed Prop 65 warnings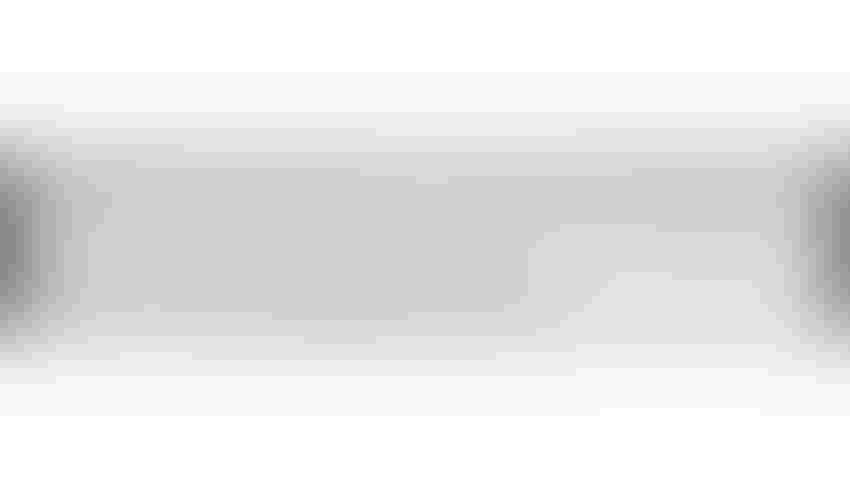 The California Office of Environmental Health Hazard Assessment (OEHHA) has issued a pre-regulatory draft proposal, which would repeal the current regulatory warning requirements under Proposition 65 and adopt new ones that would require more detailed information. Currently, Proposition 65—also known as the Safe Drinking Water and Toxic Enforcement Act of 1986—prohibits knowingly exposing any individual to a listed chemical without first providing a "clear and reasonable warning" to such individual.
The existing Proposition 65 regulations establish general criteria for providing "clear and reasonable" warnings, including general message content and approved warning methods. These "safe harbor" messages and methods are considered clear and reasonable by OEHHA, the lead agency for implementation of Proposition 65.
OEHHA is proposing to repeal the requirement for a "safe harbor" message and replace it with a warning program that has two components: (1) a pre-exposure warning and (2) a web-based process for providing additional information. It would apply to all warnings for exposures to listed chemicals, whether from consumer products (including foods, alcoholic beverages, drugs and medical devices), environmental sources or in occupational settings. The proposal also redefines "consumer product" to include "food."
The pre-exposure warning (that is, signage) would have the following minimum required elements: the word, "WARNING," in all capital letters; the phrase, "will expose you to;" disclosure of any of 12 specified chemicals, if the subject of the warning; and a link to a new OEHHA website. Additionally, warnings for consumer products other than food, occupational and environmental exposures would be required to include the standard Globally Harmonized System pictogram for toxic hazards.
The 12 substances that OEHHA has proposed to be included in Proposition 65 warning statements are acrylamide, arsenic, benzene, cadmium, chlorinated tris, 1,4,-dioxane, formaldehyde, lead, mercury, phthalates, tobacco smoke and toluene. The list of chemicals required to be included in the warning statements may be expanded over time.
The proposed regulation also would require businesses that provide Proposition 65 warnings for any listed chemical to provide OEHHA specified information about that chemical. This information would be available to the public via the new OEHHA website, located at www.P65Warnings.ca.gov. The information that businesses would be required to provide includes: (1) the anticipated route(s) or pathways of exposure; (2) the anticipated level of human exposure, if known; (3) ways to minimize or eliminate exposure; and (4) the manufacturer's contact information.
The proposal clarifies the responsibilities of product manufacturers and distributors, as compared to retail sellers. In particular, it specifies that "providing clear and reasonable warning for consumer products, including food, is the primary responsibility of the product manufacturer, producer, distributor or packager." However, retail sellers would be responsible for placement and maintenance of warnings other than those on product labels. Retailers with less than 25 employees can avoid a penalty if they correct signage within 24 hours and they were previously in compliance.
OEHHA had indicated that it planned to propose a formal regulation in the early summer of 2014 and adopt a final regulation in the early summer of 2015. However, on May 3, 2014, OEHHA extended the comment period on the potential amendments from May 14 to June 13. For more information, see www.oehha.ca.gov/prop65/warnings.
Sign up for the Packaging Digest News & Insights newsletter.
You May Also Like
---