Do you know where your suppliers are when it comes to eDMFs?
Do you know where your suppliers are when it comes to eDMFs?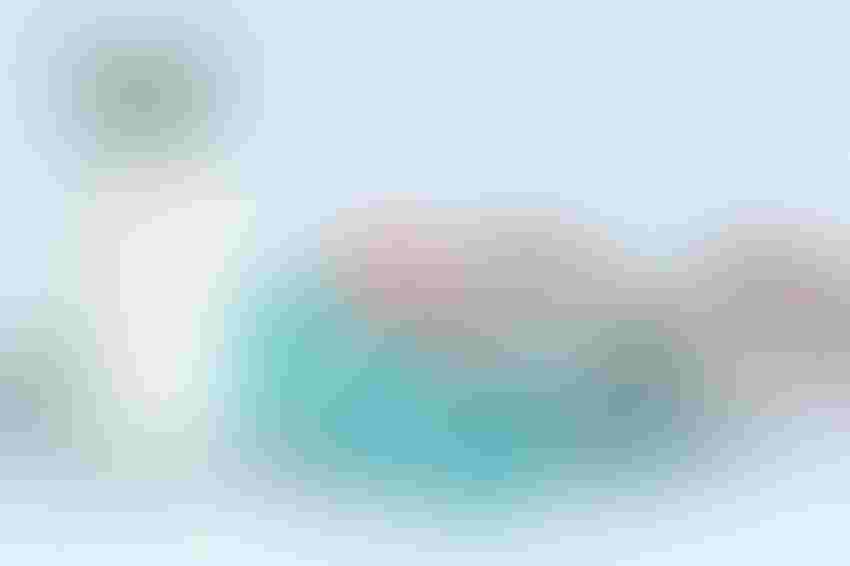 Image source: iStock
Pharmaceutical packaging suppliers have just one year before all U.S. Drug Master Files (DMFs) will need to be submitted electronically. As we explained earlier this year, DMF submissions and related documents will need to be filed electronically with FDA in the eCTD format by May 5, 2017, or they will be rejected. FDA states that there are no exceptions. 
There is some concern that not all Type III DMF holders of packaging component and raw materials will be ready to meet FDA's new eDMF requirements. Peter Schmitt, managing director and cofounder of Montesino Associates, told PMP News that "it is not clear that holders of Type III DMFs realize that 'the clock is ticking.'" Frank Bieganousky, also managing director and cofounder of Montesino Associates, warns that delays could impact pharmaceutical companies that rely on DMF Letters of Authorization in their own FDA submissions. And Dwain L. Sparks of YourEncore expects the DMF changes to be "confusing to all parties."
At EastPack, Schmitt, Bieganousky, and Sparks will explain how the new eDMF rules could impact you and will offer steps you can take today to minimize risks. On June 16, they will present "Successfully Preparing for the New Electronic Drug Master File System" and discuss:
Understanding the system and identifying potential risks to drug product applications and citations.

The questions that drug product manufacturers, who reference Type III DMFs in their registrations, should be asking their suppliers regarding their state-of-compliance readiness by the 2017 deadline.

The new challenges faced by suppliers and how pharmaceutical companies can help.
Interestingly, the U.S. FDA isn't the only regulator changing its process for Drug Master File submissions. As of January 2016, Health Canada has only accepted electronic submissions and expected that all DMFs would be converted to an electronic version by March 31, 2016. They also have recently released a new draft guidance "Draft Guidance Document: Master Files (MFs) - Procedures and Administrative Requirements," which includes new administrative procedures. "The goal is to have less administrative work for HC as well as the holder of the MF," says Bieganousky. "HC is requesting the MFs only be submitted and or updated when they are to be referenced (LOA). It is expected that the MF will be submitted with an LOA."
Bieganousky adds "the draft guidance states that HC will close an MF if it has not been referenced in 5 years. This may impact the conversion and maintenance of paper DMFs to the electronic version. If a holder did not issue an LOA in the past 5 years, I do not think I would spend the money and resources to convert a paper DMF to an electronic MF only to have HC close it." Most of the other changes (at least those related to packaging MFs) are clarifications, he says.
To learn more about the U.S. FDA's new eDMF rules as well as Health Canada's, please join us June 16 at EastPack.
Sign up for the Packaging Digest News & Insights newsletter.
You May Also Like
---