FDA will reject noncompliant DMF submissions, says agency during webcast
FDA will reject noncompliant DMF submissions, says agency during webcast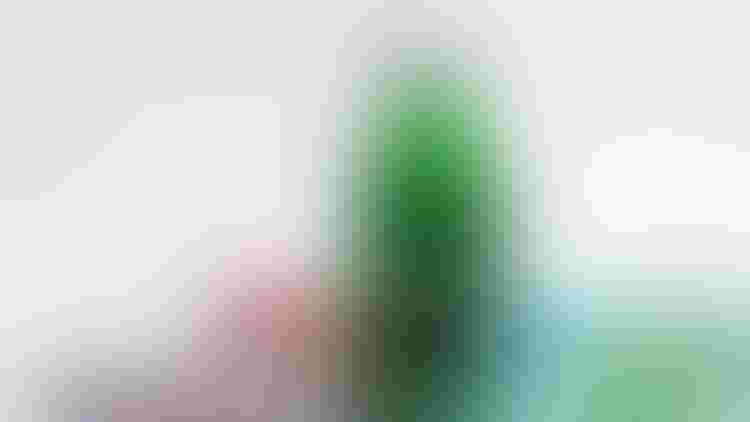 Photo source: iStock
Come May 5, 2017, all Drug Master File (DMF) submissions will need to be filed electronically with FDA in a specific format, or they will be rejected. Such was the word from FDA during its CDER Small Business and Industry Assistance (CDER SBIA) on February 4, "New Requirement for Electronic Submission of Drug Master Files (DMFs): What You Need to Know."
Packaging material manufacturers typically hold Type III DMFs, but Peter Schmitt, managing director and cofounder of Montesino Associates, warns that "it is not clear that holders of Type III DMFs realize that 'the clock is ticking.' " PMP News spoke with Schmitt and other experts for an earlier article on the changing DMF rules. Dwain L. Sparks of Sparks Consulting Services expects the DMF changes to be "confusing to all parties," while Frank Bieganousky, also managing director and cofounder of Montesino Associates, fears review delays. For more insights, please see "DMF changes will impact packaging suppliers—and potentially pharma companies, too."
Jonathan Resnick, Project Management Officer, Division of Data Management Services and Solutions, OBI, OSP, CDER, explained during the broadcast that submissions must be submitted electronically using the eCTD [electronic Common Technical Document] format currently supported by FDA. FDA will reject noncompliant submissions, and there are no waivers or exemptions, he explained, but there is "no requirement to resubmit anything that has already been submitted in paper," he said. 
The change is expected to promote efficiency. "Implementation of electronic DMFs will improve the efficiency of the DMF review process, which can improve the speed of review of applications supported by DMFs," said Arthur Shaw, DMF Expert, Review Chemist, New Drugs Products Branch IV, DNDPII, ONDP, OPQ, CDER.
However, "there is no legal or regulatory requirement to file a DMF. The information needed for review can be in an IND, an NDA, an ANDA, a BLA, or a DMF," explained Shaw. He identified the two main reasons for filing a DMF: "to maintain the confidentiality of proprietary information for the holder" and "to permit review of information by FDA reviewers," which helps during "the review of the container closure system."
While DMF holders are not being asked to resubmit any existing files, "DMFs must be up to date at the time of review," said Shaw. 
Annual reports should include a complete list of authorized parties (companies authorized to reference the DMF), including the dates of letters of authorization. "Changes are not to be reported in an annual report," Shaw said. If an annual report hasn't been submitted in three years, FDA will send an overdue notice letter; if there's no response, FDA will close the DMF, and it will be unavailable for review.
Amendments to existing DMFs include reports of a change and deletions or additions of technical or administrative information, he said. "When a change is made to one section, the entire DMF does not need to be resubmitted," he said. However, "if a complete resubmission is being sent, each section should be complete and contain up-to-date information," he said. 
Bottom line: "Industry needs to understand how to submit and update DMFs," said Shaw.
Resnick shared several "must-dos" during the broadcast as well as several tips for DMF submission success. For more details on the Webcast click here. And for more details on DMFs, read our article here and view FDA's page here.   
******************************************************
To learn more about the U.S. FDA's new eDMF rules, please join us June 16 at EastPack. At EastPack, Schmitt, Bieganousky, and Sparks will explain how the new eDMF rules could impact you and will offer steps you can take today to minimize risks. On June 16, they will present "Successfully Preparing for the New Electronic Drug Master File System."
Sign up for the Packaging Digest News & Insights newsletter.
You May Also Like
---