4 things robotic automation newbies need to know
4 things robotic automation newbies need to know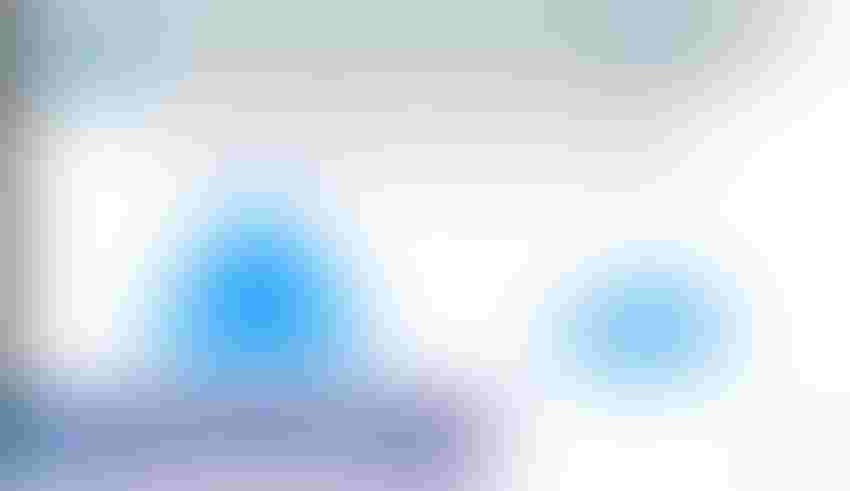 Before introducing automation, companies must determine how to balance three requirements: speed, precision and payload.
Intelligent integration of automation in your packaging operation starts long before a company places an order for its first robot, says Rick Brookshire, group product manager at Epson. It starts with asking the right questions—examining current operations, and figuring out goals for the future.
Brookshire recently hosted "The Starting Point for Robot Automation: A Beginner's Tour," a free webinar hosted by Design News (a sister publication of Packaging Digest). The aim of the event, he says, is to give professionals in packaging and other industries food for thought, whether they're beginning users or just starting to think about introducing automation in their facilities. Before these people contact a manufacturer or systems integrator, he says, they should determine several things prior to making that call.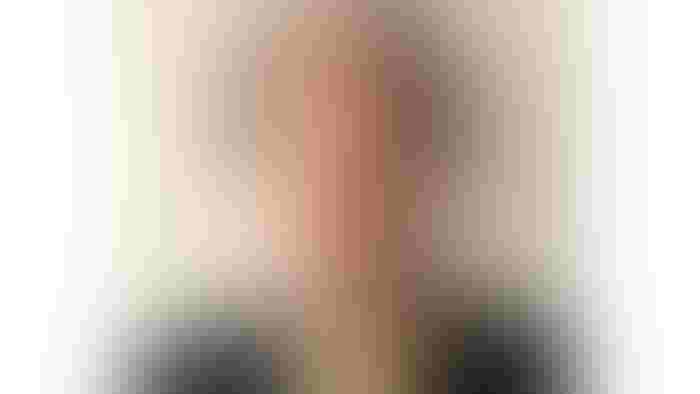 Rick Brookshire, group product manager, Epson, has more than three decades of experience working with automation technology.
1. Decide why you want to automate.
First, why is a company looking to automate? Brookshire outlines a number of reasons why operations commonly introduce automation, then polled participants for their motivation in considering automation:
Product quality improvement: 12.9%

High precision requirement: 1.4%
When weighing automation, Brookshire advises, executives should make sure their various teams and divisions are communicating and in agreement about their goals for bringing in robots.
"Organizational alignment on why to automate is a critical success factor," he says. "This means you want to make sure your finance team, engineers, marketing and other groups are in alignment for the reasons why you want to automate."
2. Define your current processes.
Another important step, Brookshire says, is defining current processes. A company must be able to explain their processes to a manufacturer or integrator to go from where they are now, to where they need and want to be with integrated automation.
"You want to make sure you use the right robot for the job," he says. "Vendors will help you in making sure your robot is the right robot."
3. Detect problem areas.
Before taking the leap, a company must pinpoint current problem areas—where are issues occurring, which steps are taking more time than they should, are there too many reworks and what's causing them, and are volume and quality lower than desired.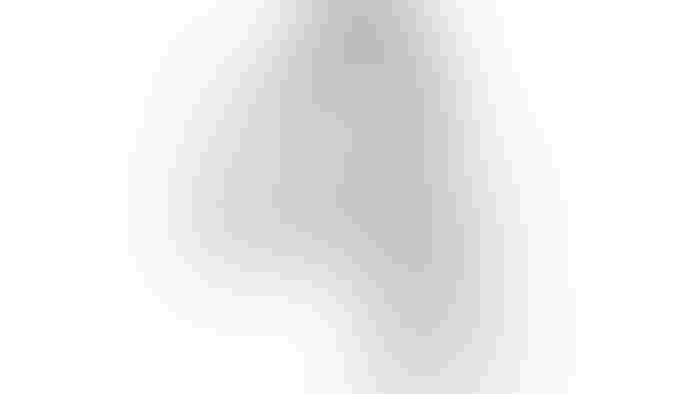 Robots can be highly complex and expensive, or they can be simple and more affordable—the Epson T3 all-in-one SCARA robots start around $7,500.
4. Determine needs.
They also must determine how they want to balance a triad of requirements: speed, precision and payload. Answering those questions, Brookshire says, provide integrators with a lot of important information.
"We want to hear about the hard stuff—the things you're struggling with—so we can get you over those humps and come up with a good automation solution," he says.
Click here to view the full webinar on-demand.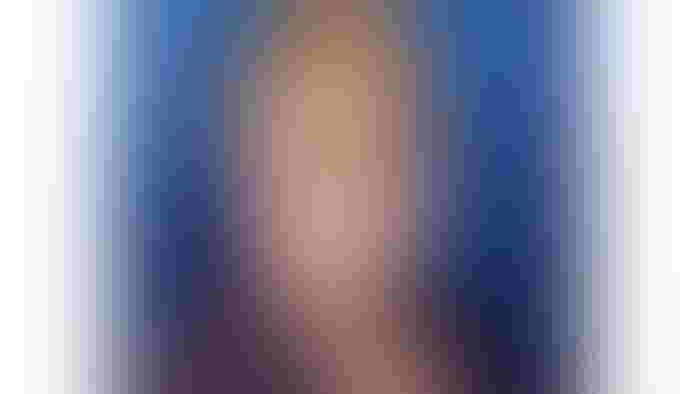 Freelance writer and former Packaging Digest senior editor Jenni Spinner is a trade journalist with two decades of experience in the field. While she has covered numerous industries (including construction, engineering, building security, food production and public works), packaging remains her favorite.
********************************************************************************
PackEx Montréal 2018 offers everything from design to manufacturing—concept to market—with valuable free presentations available throughout the event at Center Stage. See more suppliers, products, and networking opportunities to help you take your projects, company, and career to all-new heights. REGISTER NOW!
Sign up for the Packaging Digest News & Insights newsletter.
You May Also Like
---