Marking plastics directly for UDI and more
Marking plastics directly for UDI and more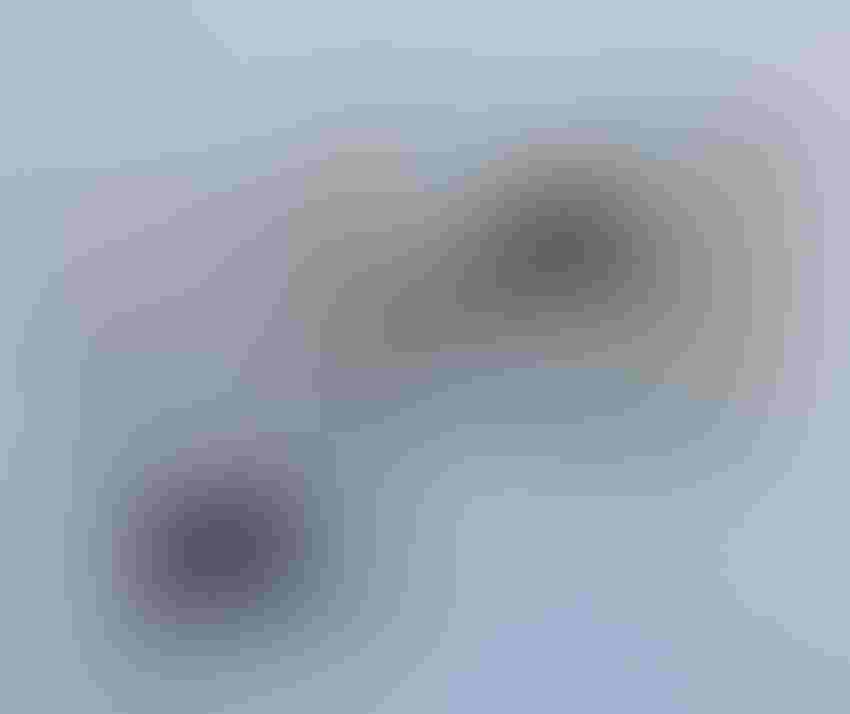 Image of clear laser-markable compounds courtesy RTP Company
To help medical device manufacturers meet Unique Device Identification (UDI) rules as well as satisfy other marking needs, RTP Company has introduced laser-markable thermoplastic compounds. The materials can be used for packaging as well as for the devices themselves.
"The UDI system is intended to ensure that patients get the exact medical device ordered by their doctor and to allow the FDA to trace where the device was manufactured and when," explains Josh Blackmore, Global Healthcare Manager at RTP Company. "As the UDI system expands into Class I devices, more companies will look to laser marking for adding serial numbers to devices. It is not practical to serialize using pad printing," he said, speaking of a common technique for marking plastics directly.
RTP Company compounds a variety of base resins such as polypropylene, nylon, polycarbonate, and others with an additive that absorbs the energy of a laser to form a dark, permanent mark, explains Blackmore. "We're also working on additives that can produce a high contrast mark on clear olefin films for use in packaging," he adds.
The durable marks are resistant to wear and abrasion and eliminate the need for inks, clean-up, or other consumables. Plastic compounds that can be used with laser marking technology can be clear, black, white, or custom colored. Laser marks that appear white or black are stable without the need for a secondary process. 
RTP Company can also provide masterbatches with the laser-marking additive to packaging manufacturers for use in their own film-making processes.
In addition to enabling direct bar coding and other product identification marking, laser-markable compounds could be used to directly mark drug-delivery devices with dials or instructions.
For more details, visit www.rtpcompany.com or visit RTP Company at Booth #2003 at MD&M East in New York City June 13-15. 
Sign up for the Packaging Digest News & Insights newsletter.
You May Also Like
---