5 Benefits of the Connected Packaging Worker
5 Benefits of the Connected Packaging Worker
Track progress of tasks, motivate your staff, and ensure safety by connecting packaging workers together and with other departments.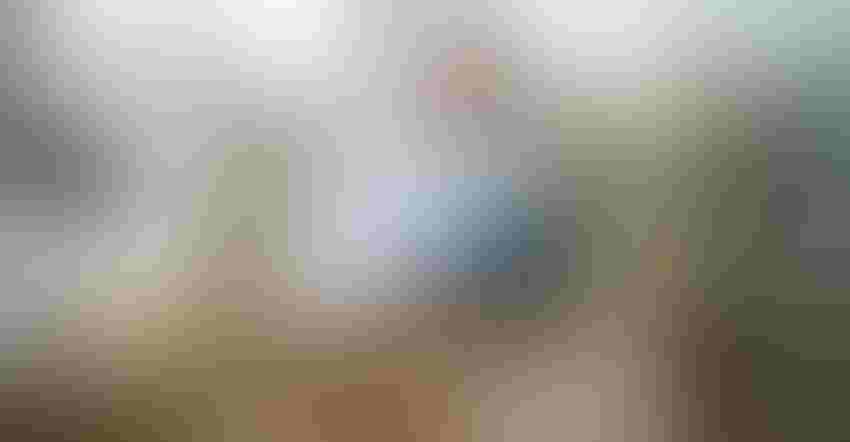 The connected worker model combines the human element with applications or software integrated into a company's environment and connects them to various departments — such as operators and maintenance teams. Tablets and smartphones connected to a cloud management platform are one of the most popular ways that factories connect their teams.
The model's global market is expected to reach $13,120 million by 2027, as most industries — manufacturing, construction, and industrial mining — rely heavily on its convenience. The platform can also connect to wearable devices, bridging the gap between on-site and remote teams.
Packaging departments can implement this technology to connect workers digitally. The platform creates an efficient and collaborative work environment by providing these five benefits.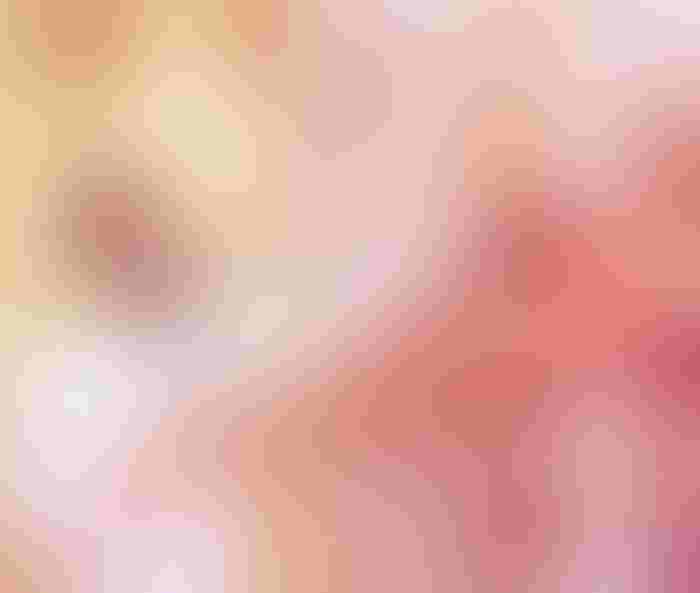 1. Increased mobility.
The platform allows team members to connect with their managers easily. As a result, remote supervisors can keep an eye on operations, increasing mobility.
For example, if a manager is not present on-site, they can still supervise and instruct the packaging process. This way, workers and managers can work autonomously and seamlessly.
The platform can be used via smartphones, computer systems, and wearable devices. Regardless of the workforce's size, the platform supports the execution and management of work orders, in-field data assessment, and workflow improvements for the on-site crew.
It is quite beneficial in emergencies, such as a pandemic. Even if the manager is sick and unable to work on-site for a specific period, they can monitor all the processes because they get full visibility of the work — uploaded as granular data.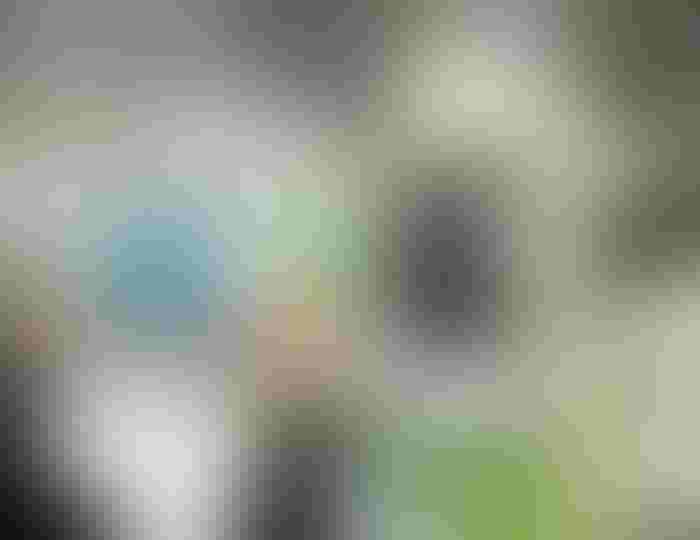 2. Real-time integration.
The platform establishes a connection between different Industry 4.0 technologies. It allows you to create a responsive system that exchanges data with machines and other smart devices in real-time. All workers can access the same information, reducing the chances of human error.
For example, packaging businesses can connect various AI-powered robots. These robots can transfer data in real-time, increasing production speed and efficiency.
Additionally, managers and employees stay up to date on the status of each task. For example, managers can learn the exact stage of a packaging job. Meanwhile, employees can track their total tasks and deadlines, and manage them accordingly.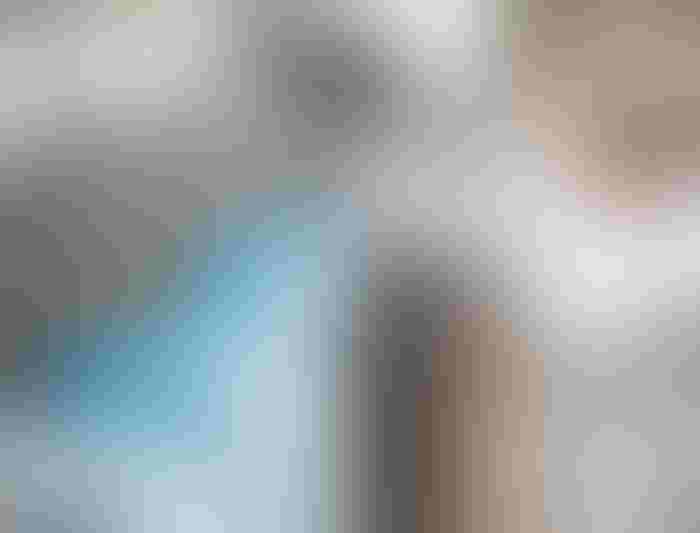 3. Improved product quality.
Data standardization plays a major role in optimizing work quality, and it does this by eliminating ambiguity: when workers know what steps to take, they follow the right protocols. This leads to fewer quality control issues and on-time task completion.
For example: during packaging, employees can easily access the procedure guide whenever they need to. This ensures they don't skip a step that can compromise packaging quality.
Another issue that can compromise the packaging quality is poor communication. Fortunately, the connected worker platform enhances communication between team members. This way, teams can connect easily and identify improvements in the packaging process.
The platform also eliminates the workers' blind spots by generating and uploading data in real-time. As your employees are on duty, the advanced technology will collect raw data and transform it into a structured form. This will offer complete process visibility — an essential element in improving work quality.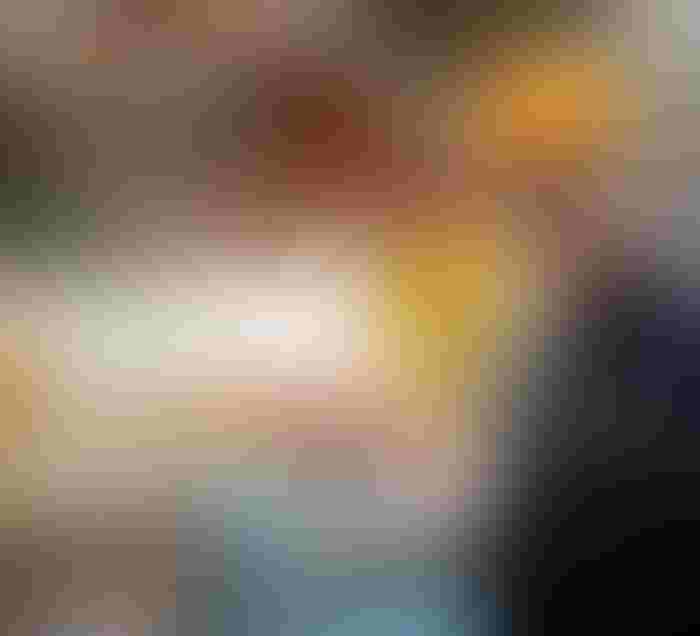 4. Better work safety.
The packaging industry is evolving quickly, so the approach to safety within such companies is constantly developing. Employees working in a packaging department could be at higher risk of eye injuries due to small particles in the air. They can also suffer from hearing loss, back injuries, and wounds or fractures from falling objects.
You can avoid these dangers by providing training on workplace safety and by implementing the necessary platform for employees. Such a platform shares information about using packaging machinery carefully. This way, your team can carry out job responsibilities securely.
The platform is also responsible for sharing safety assessment checklists that employees have to fill out when operating heavy machinery. When each employee adheres to the safety measures, the accident rate in the company will reduce substantially — most industrial accidents happen due to human error.
You can even generate data on workers' performance in real-time by using the platform. This way, whenever an employee is at risk of making an unintentional error, the platform will alert them and stop them from performing a hazardous action.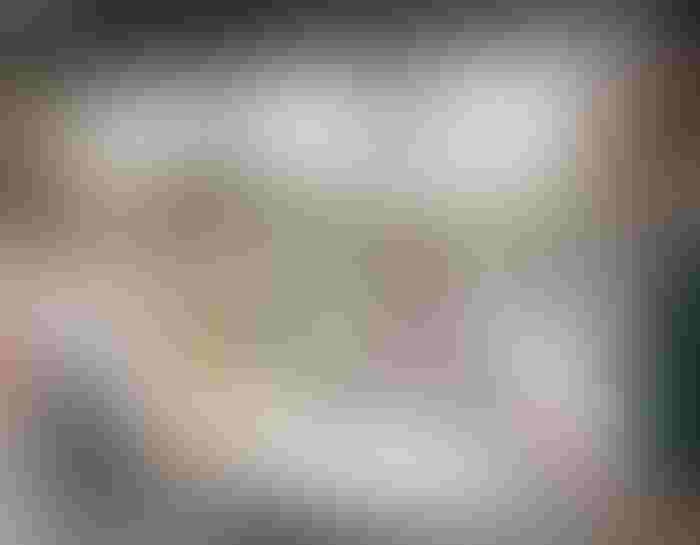 5. High employee engagement and motivation.
Companies with motivated employees produce 27% more profits. This is because the employees see their efforts as appreciated and contributing to the company's successful future. Seeing their work come to fruition motivates employees to give 100%.
Considering the above, you can use the connected worker platform to create games for engaging and motivating your workers. The games can be based on "missions," "challenges," and "badges," fostering a healthy — yet competitive — environment. The platform allows you to align the tasks with each team's objective and reward them. For example, the challenges could include competitions on who prepares more shipments, who can complete a package preparation faster, or whose package will cover more distance during transportation.
You can also use the connected worker platform to organize tournaments between different departments in the company. This initiative can create interaction between teams, encouraging them to work together to achieve a common goal.
Enable efficiency in your packaging department.
The connected worker platform is influenced greatly by Industry 4.0, which enables a strong flow of internal communication for key tasks in everyday processes. Packaging departments can use it to improve efficiency in processes, especially by enabling continuous communication between remote and on-site workers.
The platform extends mobility, real-time integration, and immediate access to resources. Companies can also use the platform to provide safety training and increase worker engagement. With the connected worker platform, packaging companies can streamline their on-site operations more efficiently.
Sign up for the Packaging Digest News & Insights newsletter.
You May Also Like
---