5 Ways a Smart Factory Can Increase Packaging Line Output
5 Ways a Smart Factory Can Increase Packaging Line Output
As the world becomes increasingly digitized, it is likely smart factories will become the norm. If you want to stay ahead of the competition, the best time to invest in technology is now.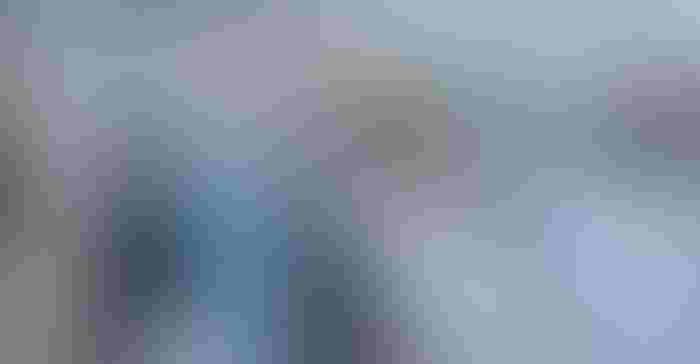 In today's competitive and ever-changing market, it is more important than ever for factories to be able to increase their output. One of the most effective ways to do this is the smart factory approach.
A smart factory is a state-of-the-art production facility or a concept that uses cutting-edge technology to automate tasks, optimize processes, and improve communication between machines and operators. As a result, it can significantly increase the output of production — or packaging — lines.
But how exactly can smart factories help increase the output of packaging lines in particular? This guide explores five answers to this question, so keep reading to find out more.
Sign up for the Packaging Digest News & Insights newsletter.
You May Also Like
---