COVID-19 Left Food Plants in a Mess. Can Smart Manufacturing Clean it Up?
COVID-19 Left Food Plants in a Mess. Can Smart Manufacturing Clean it Up?
A project between the Smart Manufacturing Institute and ThinkIQ works with a poultry processor to get a handle on variability.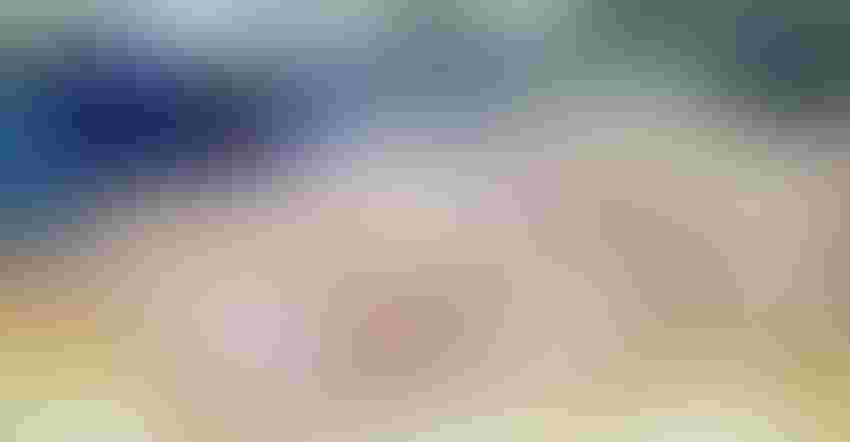 During the pandemic, the food processing industry was slammed. Supply chain issues slowed production. Runs on products resulted in empty shelves, and social distancing stretched the labor force impossibly thin. The meat processing industry was hit particularly hard by social distancing constraints and dangerous outbreaks. You could just about hear the plant managers scream, "Can't we automate this mess?"
We're likely to see some of that in the coming months and years. Recently, a large global food company sought to get a handle on inconsistencies in the supply chain and the variabilities in the processing of chicken by-products. They wanted a clear view of the yield of four product streams: bone meal, feather meal, chicken meal, and blood meal.
They brought in the Smart Manufacturing Institute (CESMII), which in turn selected ThinkIQ, a digital manufacturing SaaS company. The goal was to quantify the impact of variability. ThinkIQ will utilize the CESMII Smart Manufacturing Innovation Platform and create Profiles that optimize yield and material utilization on the food company's poultry processing line. The point of that process is to enable decisions based on real-time constraints in material flows, manufacturing operations, and energy consumption in protein-based food processing. Yes, to bring order to the mess.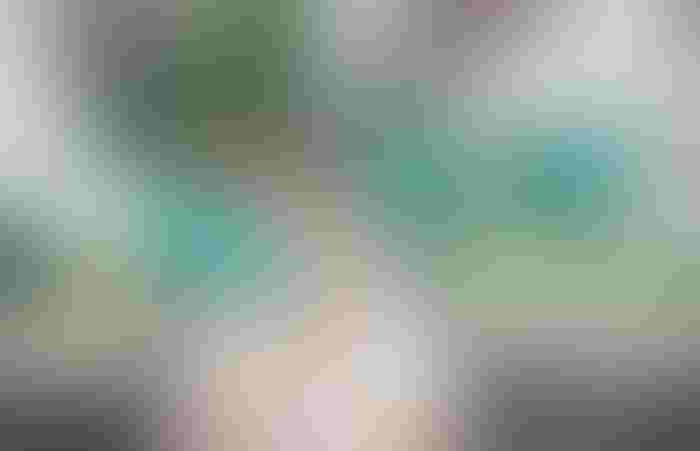 The poultry production process has traditionally been run without much data. CESMII and ThinkIQ intend to change that.
The Task of Quantifying the Process
The pandemic revealed the difficulty of automating highly variable food processing, particularly in poultry and meatpacking. "Poultry has been a long-standing traditional process, not categorized by smart manufacturing or data-driven decision-making," Dave Wilson, VP of professional services at ThinkIQ, told Design News. "The waste in the process typically involves two major waste streams: One, the removal of tainted wastewater and two, the subsequent removal of bacteria causing moisture of the chicken product itself through a high-temperature cook process."
While the food industry is run by veterans who know their processes well and have made them efficient and profitable on a large scale, the process has lacked quantifiable data. "These processes have been categorized and managed by highly experienced industry veterans who have a good feel for the process," said  Wilson. "Yet they have no data-supported tools to drive out a more granular and data-driven approach to provide the necessary precision that drives greater efficiencies."
ThinkIQ's ability to track material flow through the entire process from farm-to-fork will provide the company with a view of their entire poultry processing. This will give plant managers visibility into real-time variance in their manufacturing process. From this, they'll have the opportunity to quantify and reduce the impact of the variance. That can impact yield and provide feedback to reduce waste and enhance profitability through all stages of the process.
Bringing Data to the Table
Wilson noted that a data-oriented approach to poultry manufacturing can bring control to a highly variable process. "CESMII and ThinkIQ are introducing a data-driven model to more tightly manage the process within predefined control limits across all silos and to create the analytics to identify optimization opportunities in the poultry processing itself," said Wilson. "This also provides more ready feedback up and down, as well as across all silos for improvements."
The data once gathered, will be distributed across all areas of the production process. "The CESMII and ThinkIQ collaboration provides real-time data-driven notifications to plant personnel on conditions outside of process control limits," said Wilson. "This will lead to automating these systems to self-adjust to user-defined best practices with minimal human intervention."
For the Smart Manufacturing Institute and ThinkIQ, the poultry project is not the end of working to make manufacturing more efficient and predictable. "CESMII/ThinkIQ has other projects involving continuous as well as discrete manufacturing, both material and product flow through the factory, and energy flow treating as an ingredient in the production recipe," said Wilson.
Rob Spiegel has covered manufacturing for 19 years, 17 of them for Design News. Other topics he has covered include automation, supply chain technology, alternative energy, and cybersecurity. For 10 years, he was the owner and publisher of the food magazine Chile Pepper.
Sign up for the Packaging Digest News & Insights newsletter.
You May Also Like
---