Digital Twins Reinvent Innovation in Manufacturing
Digital Twins Reinvent Innovation in Manufacturing
The digital twin is a virtual representation of any process, system, or physical asset. It can be used to improve applications or products.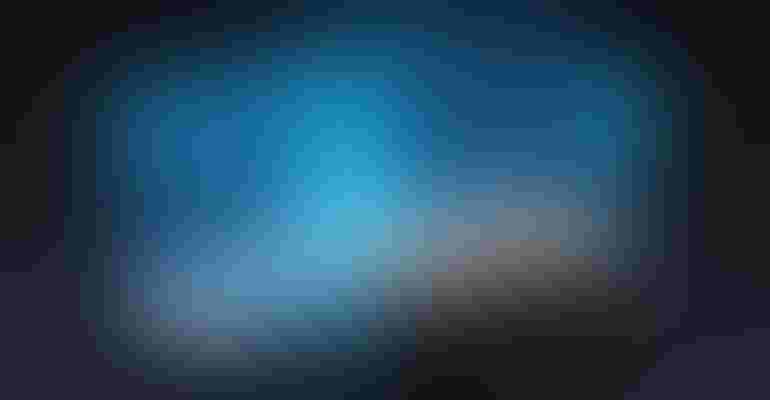 Amritesh Suman, research analyst at Strategic Market Research
A digital twin is a computer-based program that uses real-world data to create a simulation and predict how a product will work. Factors such as big data and Developments in machine learning have made this virtual representation an integral part of modern technology to improve performance. The global digital twin market was $6.5 billion in 2021 and will reach $125.7 billion by 2030, with a CAGR of 39.48% in 2021-2030.
The digital twin paradigm is quickly getting deployed in manufacturing and other industries such as construction. One of the drivers of the digital twin is the Internet of Things. Digital twins are certainly capable of delivering their numerous promises in manufacturing and beyond. The increased support for digital twin use cases in Industrial IoT platforms is a visible indicator.
Digital Twins Unlock New Possibilities
The original paper can either be thrown away or kept, for example, for regulatory purposes, once the entire document or, more crucially, the information we need from the paper document has been scanned and stored or used to drive whichever business function. If we throw it away, the paperless dream will be lost, leaving us with only digital data. With a digital twin, we have two versions of a "thing": the physical one and the digital twin.
Suppose the virtual replica is truly a digital twin and thus behaves like the real thing. In that case, we will be able to detect potential issues, test new settings, simulate various scenarios, analyze whatever needs to be analyzed, and do pretty much anything we want in a virtual or digital environment, knowing that what we do with that digital twin will also happen when we do it with the real physical asset.
IoT Sustains Digital Twin for Real Data
Digital twin provides various benefits. However, digital twins are mostly employed in the Industrial Internet or Industrial Internet of Things and engineering and manufacturing. Airplane engines or other complicated and technology-intensive physical assets like IoT-enabled industrial robots and much more can create a digital twin of an environment using a set of actual assets.
In manufacturing, a digital twin is a virtual representation of any process, system, or physical asset that would improve business applications. Digital twins in manufacturing can be created for assets, specific production lines, final products, or real-world scenarios within a production process.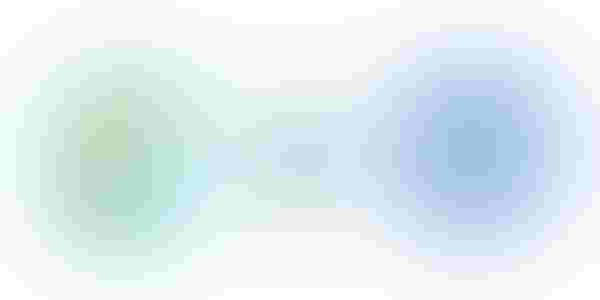 By using a digital twin, the real and digital worlds can be merged. Digital twins are utilized in the modeling and operational phases of the lifetime of a product or process. Regardless of the techniques used to create a Digital Twin, the result is a digital representation that is utilized to obtain more knowledge and better transparency in any production.
Every technique carried out and every result created is distinctive. To characterize items, assets, complete lines of production, and processes, there are numerous critical input variables. A digital twin is a replica that is created to record, map, and organize process variables into a continually updated database in the context of industrial operations. The entire organization has access to and uses this database. Teams can leverage data from other apps, models, or third-party programs to make significant discoveries by making this data more easily accessible in a digital context.
Data Accessibility and Digital Twin
It can be difficult to decide what kind of Digital Twin business needs because it is possible to create a digital twin of almost anything (a machine, a process, a system, etc.). Although selecting the proper sort of digital twin is crucial.
How a digital twin is constructed, or more specifically, how the data is gathered, altered, mapped, and made useful, can have a significant impact on the overall return on investment and digital efficacy. The manner a digital twin is constructed is frequently directly related to business goals.
All digital twins are designed to contextualize and capture data. Data collecting is extremely significant because it establishes a single source of data truth within the organization. However, data is only important if it can be used. Even if a Digital Twin prepares the data, data scientists will likely be the only workers capable of seeing trends and developing predictive models.
While data scientists benefit significantly from having ready-to-use information for their forecasts, manufacturing tools today must also empower citizen data scientists. Companies go closer to organization-wide transformation by empowering process experts (also known as people with practical operational knowledge).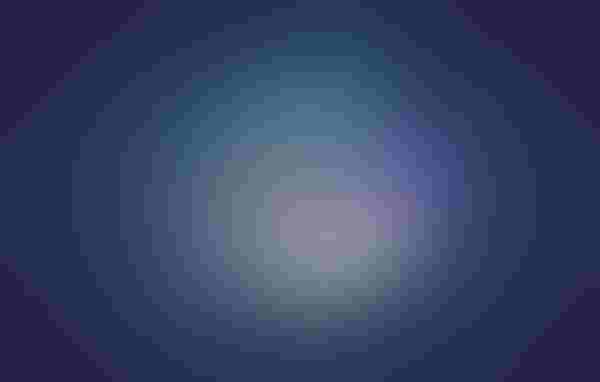 By restricting data utilization to a few teams, unexpected causes of variance may be overlooked. Your organization's data isn't completely democratized for everyone. If significant technical skills are required to extract value from data, a large percentage of your workforce will be unable to produce discoveries and propel progress forward.
Other Industry 4.0 technologies, such as IIoT Platforms and sophisticated Applications, come into play at this point. They allow Digital Twin data to be used by both technical and non-technical teams, allowing anybody in the organization to discover optimizations.
IIoT Platforms serve as the entry point for Digital Twin data. An Industrial IoT platform (IIoT Platform) collects real-time data from hardware, software systems, sensors, and other data points and stores it in a centralized location that is usually accessible to a large number of users. It connects systems, people, and machines by drawing data into a centralized system, typically in the cloud but also on-premises or at the edge.
Recent Developments Digital Twins
Accenture is collaborating with Mars, a global leader in food, confectionery, and pet care goods and services, to transform and modernize its global manufacturing operations through artificial intelligence (AI), cloud, edge technologies, and digital twins.
Since late 2020, Accenture and Mars have been testing digital twins for Mars' manufacturing operations. Virtual representations of machines, products, or processes are known as digital twins. They can predict and optimize industrial processes and equipment performance, from dependability to quality to energy efficiency when fed real-time data. Digital twins, when applied to Mars' production plants, will allow the company to simulate and test the results of product and factory improvements before investing time and resources in the actual environment.
The Future of Digital Twins
When a large number of digital twins are linked together, like in the fleet of steam, the overall insights, and analytics increase dramatically, opening up new possibilities in complex operations.
Twins will be used in more applications, use cases, and industries in the future, and will be combined with more technologies such as speech capabilities, augmented reality for an immersive experience, AI capabilities, and more technologies that allow looking inside the digital twin, eliminating the need to check the 'real' thing, and so on.
Sign up for the Packaging Digest News & Insights newsletter.
You May Also Like
---