The Metaverse Is Familiar Territory for Manufacturers
The Metaverse Is Familiar Territory for Manufacturers
CAD, VR/AR, PLM – manufacturers have long worked with elements of the metaverse. Automation has forced a full plunge.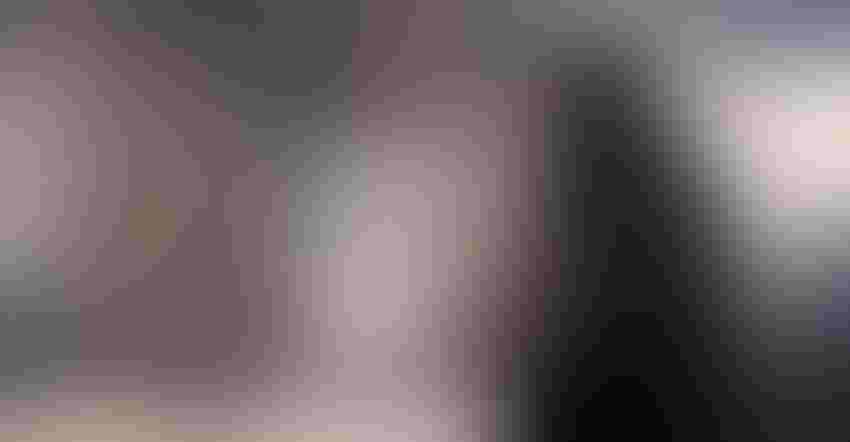 You could argue that manufacturing has been at the forefront of the metaverse for decades, long before the word showed up. Boeing was doing internet-based design collaboration in the last century. Connectivity that runs from the manufacturer to suppliers and customers is second nature. Virtual and augmented reality have long been part of training. And let's not even get started on PLM, Industry 4.0, Big Data, digital twins, and simulation tools.
These are familiar tools for manufacturing. The accumulation of these tools into a metaverse is naturally to manufacturers. Here are some of the benefits of the metaverse as outlined by Jon Hirschtick, general manager of Onshape at PTC:
The metaverse will revolutionize product design, and the new concepts designers need to think about when they're designing in and for the metaverse  

The metaverse of the industry will make digital twins even more realistic and lifelike, allowing organizations to truly interact with a digital twin before creating it in real life 

Manufacturers can better understand the "what ifs" and "how to's" to improve their physical world in a more scalable, sustainable, and safer way 
Benefits from the Metaverse
A3, the Association for Advancing Automation, offers details of how the metaverse is impacting manufacturing in the article, 5 Ways the Industrial Metaverse Will Impact Manufacturers:
1. Training employees quickly and safely
Several companies have begun training employees on how to use and maintain equipment through the use of VR headsets instead of having them use physical equipment that can be dangerous or difficult to use in a training situation.
2. Simulations before physical deployments can find improvements
Part of the metaverse includes the technologies known as digital twins, in which all of the components of a physical location or product are digitized to produce a virtual "twin." In manufacturing, digital twins can be used to compare the design of a product to the physical version produced – looking for product flaws, for example, or virtual environments can be set up for simulation.
Number 3. Using AR/VR for field service workers to repair equipment
Similar to training scenarios for new frontline workers, field service workers, and technicians can also get assistance with equipment maintenance and support through AR, VR, and MR technologies, says Rajat Gupta, senior director of Business Development for Autonomous Systems, Mixed Reality, and Metaverse at Microsoft.
Number 4. Product design collaboration virtually around the world
Another key area where the pandemic accelerated action around VR is in product design for manufacturers. When everyone was in the office, engineers could collaborate on designs in meeting rooms, but with everyone working at home they suddenly needed a new solution. With VR, design engineers can collaborate remotely from around the world and create a virtual design.
Number 5. Building physical products from virtual designs
The bridging of the physical world to a virtual world will provide several opportunities for manufacturers, potentially unlocking new revenue streams. While virtual-to-virtual commerce has been around for years – in which a video gamer can purchase digital items with real money – new concepts are arising in which physical products can be created by designs originating in the virtual space.
The Mix of Technologies in the Metaverse
While there are many technologies in the metaverse that are utilized by manufacturers, augmented reality is an important element. "For manufacturing, it's not just about the metaverse, it's about augmented reality. Digital info can be objects such as sensors in fixed locations with data about a physical machine," Hirschtick from Onshape told Design News. "Augmented reality is where you're after digital information over the real world."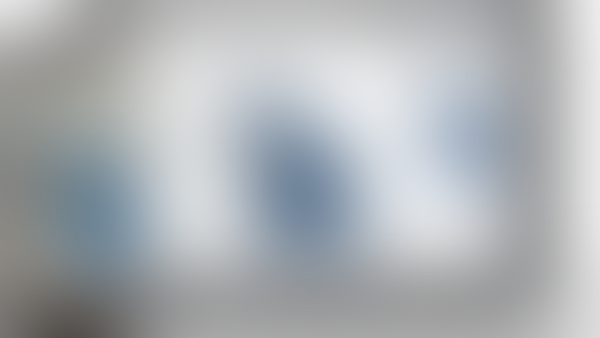 In the metaverse, augmented reality creates objects that are nearly physically real.
Manufacturers engage metaverse technologies early in the manufacturing process, beginning in the design and design-for-manufacturing stages. "Manufacturing is planned and designed in the metaverse in augmented reality. The digital world is overlayed on the physical world. You can superimpose the physical design and see what it looks like in reality," said Hirschtick. "You can show the thermostats or sensors. You can look at the design and you can see it in its environment. That's important in saving time and improving innovation."
Augmented reality is also becoming part of the manufacturing process, instructing workers along the way. "Take a partially assembled truck engine. The digital information can include a red arrow that says to the worker, this is the next thing to assemble," said Hirschtick. "A red arrow can also include a meter that can tell you the torc."
As the objects in manufacturing a digitalized in detail, they take on characteristics of the physical world. "I see it as a digital data set that has 3D special characteristics and object permanence that allows people to encounter the objects much as you would in the real world," said Hirschtick.
Sign up for the Packaging Digest News & Insights newsletter.
You May Also Like
---