VR Metaverse Driving Innovation in Games, Shopping and More
VR Metaverse Driving Innovation in Games, Shopping and More
Reimagined Christmas shopping is only the start for immersive virtual reality.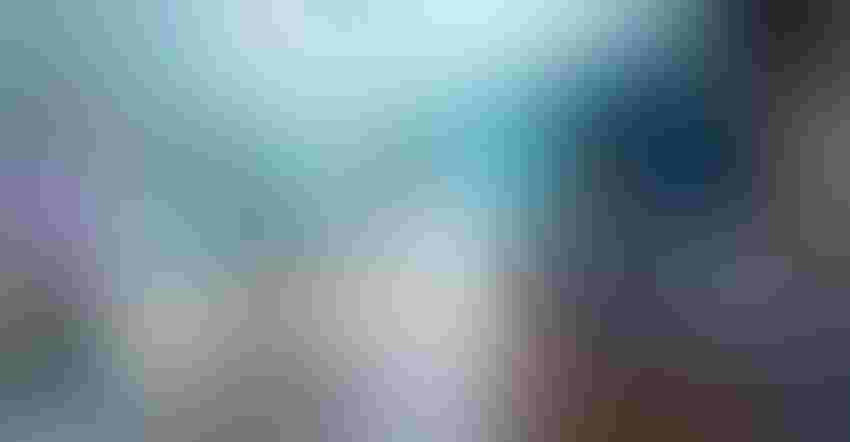 Meta images what working in the virtual world could be like.
Meta
The book and 2018 film Ready Player One depicted a world in the near future where people escape dreary real life by immersing themselves in a virtual reality world called The Oasis. Facebook's recent announcement of its rebranding as Meta and its planned creation of the Metaverse suggests that the equivalent of The Oasis is coming, leaving us to wonder how all of this will turn out.
With the shopping season upon us, industry analyst Brittain Ladd, who serves on the advisory board for George Mason University's Center for Retail Transformation has some ideas for how shopping in an immersive virtual reality will look.
"I think websites are stone age," Ladd said. "I am amazed today that we still have to go to a website to shop. In the VR world, you are entering a store. You are putting these products on a counter and checking out."
This is important because such stores can be more engaging to shoppers than a flat 2-D web page. One of Brittain's test subjects wanted to buy Italian food products, for example. "We wanted to give the customer the ability to stand in a store in Italy because they were looking for Italian food," he explained. "When they looked out the window, they literally saw Italy."
And why should retailers pay the expense of developing an immersive virtual store that whisks shoppers to far-away countries? Because when they do that, the shoppers become motivated to spend more money in those stores, Brittain reports. "They not only shop for Italian products, but they wanted to buy even more."
Conversely, if VR stores in the metaverse offer only the same old products that consumers can buy locally, then shoppers will visit a couple times for the novelty and then return to their usual physical stores, according to Brittain. "They only would want to do if they are not seeing anything other than the products they already see," he said.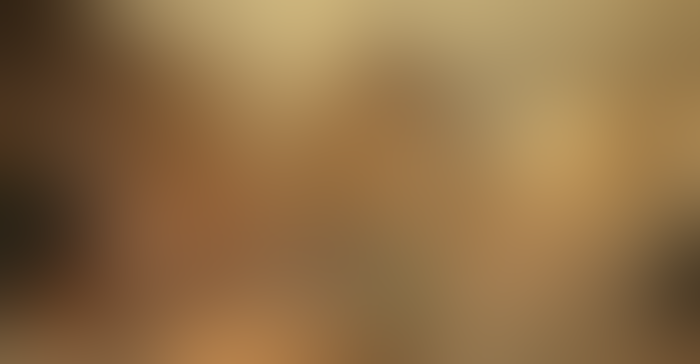 Where better to find the best baklava than in Greece?
The Metaverse also provides a venue for seasonal holiday stores other than the vacant spots in the local mall. In this case, a Christmas store could not only offer seasonal products, but it could let visitors experience Santa's workshop or meet St. Nick himself. "For Christmas, why not tell the story of Christmas and immerse people in the North Pole," Brittain asked. "You could even let them meet Santa and Mrs. Claus. We have the ability to create lifelike people who are avatars."
A potential obstacle to the adoption of VR and immersion is the clunkiness of wearing a VR headset. This is where engineering innovation is needed to lower the barrier to use by more people, Brittain said. "These headsets have to progress to the point that it is easier for the consumer to wear them or to not have to wear a headset. Multiple startups are working on new ways of providing a VR experience that doesn't necessarily require a headset."
One solution could be to use a combination of glasses and wireless earbuds, or potentially it could work using an iPad or Microsoft Surface while wearing 3D glasses. "One idea that is interesting is the concept of being able to use a TV. It would leverage television and wearing the glasses almost like the 3D glasses like people wore (in movie theaters) in the '50s."
The industry would also need to ensure that prospective customers understand that while the images of the products on the virtual shelves are simulations, that the products they are buying are real physical objects that will be delivered to them. And those products will need to be delivered quickly if Metaverse stores want to compete with local stores. "The thing that will need to develop is the supply chain," Brittain noted.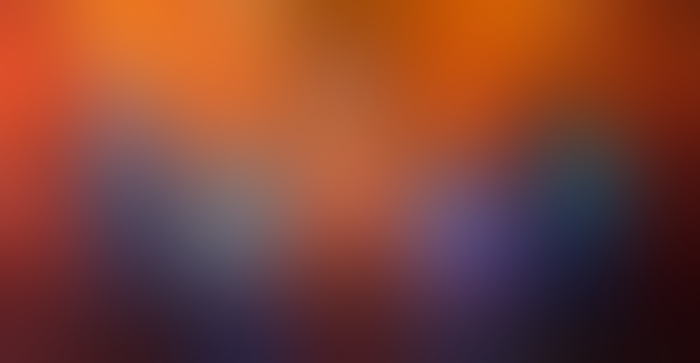 Biking against opponents is more motivational when they are rendered as avatars.
As we find our way to the eventual Oasis, there will be stumbles and missteps. Think of the variety of failed MP3 players before Apple created the iTunes ecosystem in support of the iPod and iPhone. And the siloed dial-up services like Prodigy, CompuServe, and America Online that were crushed by the emergence of the internet from its background as a network for defense agencies and universities.
This likely foreshadows metaverse developments that will be spearheaded by national security agencies seeking digital high ground in this new frontier, according to Brittain. "All intelligence agencies are actively exploring how to they become experts in the metaverse and virtual reality," he said. "ARPA created the internet. If anything, I think the DOD is going to form many more partnerships with more startups early. The Pentagon knows they can't wait."
In that respect, Ready Player One may have been even more prescient than we realize, considering that The Oasis VR gaming platform became the site of the decisive battle at the end of the film.
Sign up for the Packaging Digest News & Insights newsletter.
You May Also Like
---