Here's Why You Should Consider Reusable Transport Packaging
Here's Why You Should Consider Reusable Transport Packaging
Custom reusable packaging can streamline your logistics operations, adding efficiency, cost savings, and environmental advantages.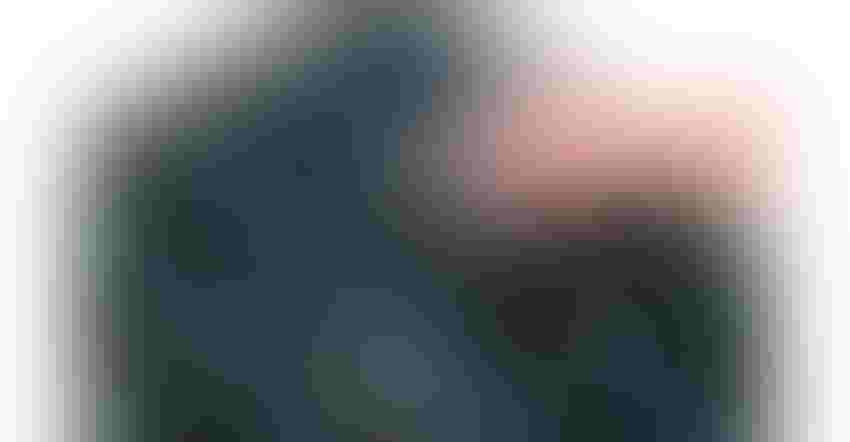 Flexible foam dunnage is designed to protect parts from scratches, scuffs, and dust during shipping.
Image courtesy of ORBIS Corp.
In today's world, companies across industries are continuously looking at many avenues to drive efficiency, optimization, and automation to keep pace with evolving supply chains. With this increased demand, finding packaging solutions that can yield immediate benefits, fit the unique operation, and improve environmental impact to achieve success, becomes a must.
But not all reusable packaging applications are alike. As more unique products are being manufactured and shipped, the need for customized packaging solutions is heightened. From packaging for electric vehicle parts to totes for retail automation, custom packaging solutions drive value for all types of industries.
3 levels of custom transport packaging.
From unique sizing and features such as handles and tabs, to a completely custom style and design, there's a range of customization for every packaging need.
1. The first tier of customization is standard packaging with modifications — these additions add value to current solutions with labels, placards, radio frequency identification (RFID) tags or Bluetooth tracking systems.
2. A medium complexity custom solution combines standard packaging with customizable options. Adding customizable add-ons, such as protective dunnage inside a container to house a specific part during transit, allows a customer to orient their product and create best practices around handling.  
3. The highest level of customization is when a product is created from scratch to fit the application. This may be in an automated application where the constraints around equipment are very particular. Instead of settling for an expendable solution to run through the system, a custom reusable solution can be designed to fit the system and the customer preferences perfectly.
Benefits of a custom packaging solution.
There is a large scale of custom packaging solutions that can be designed and manufactured to fit a supply chain's unique needs. With increased automation, supply chain disruptions, and a strong focus on sustainability and durability, custom reusable packaging can help companies move their products faster, safer, and more cost-effectively.
While expendable packaging can be seen as a low-cost solution in the short term, reusable solutions quickly become more economical when calculating the return on investment over longer periods of time. This transition from expendable to custom reusable packaging can reduce environmental impact immensely, especially with reusable solutions easily lasting 20 times longer than a limited expendable solution.
When do custom solutions work best?
Customized solutions are a great fit for many applications, including:
Automated systems: Custom packaging provides a precise design and fit, allowing for consistency and repeatability for less system downtime.
Picking and fulfillment operations: Packaging must sometimes interface with existing equipment and accommodate specific merchandise. For example, a custom metal cart with specialized totes can suit grocery store picking operations.
Unique-sized and -shaped product: Packaging can be customized to specifically fit the product shape and present it in a way that drives handling efficiency at its destination.
High-value assembly operations: Custom packaging can provide a level of unique protection for high-value parts found in today's electric vehicles and high-tech products.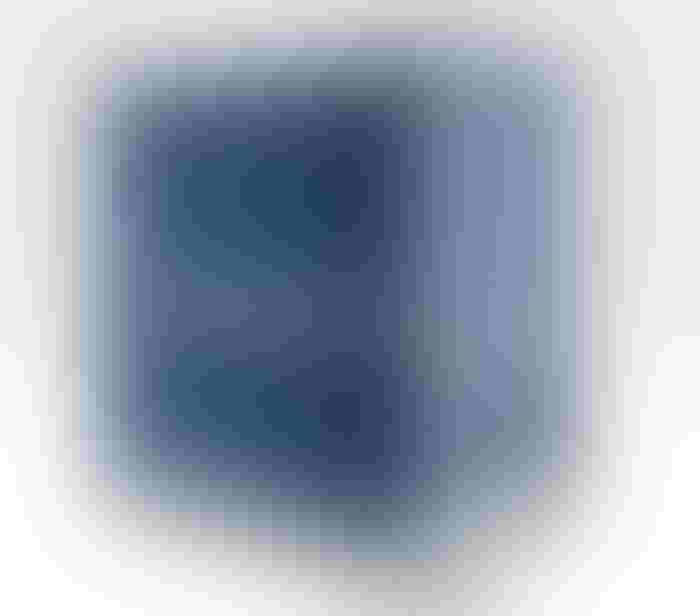 This metal rack, integrated with fabric bags to deliver maximum pack density and product protection, is an example of custom reusable packaging.
How do you successfully implement custom packaging?
The cycle of things to consider when choosing to implement reusable packaging in an operation revolves around the products you are handling and your current supply chain challenges. With this information, all the variables that surround those questions can be addressed with the help of an unbiased expert who understands the custom packaging process and can help you design solutions that best fit your unique needs. And then, the power of custom packaging is yours for the taking.  
Sign up for the Packaging Digest News & Insights newsletter.
You May Also Like
---